'Duracell Moments of Warmth' is a 'powerful' campaign putting the spark back into human connections.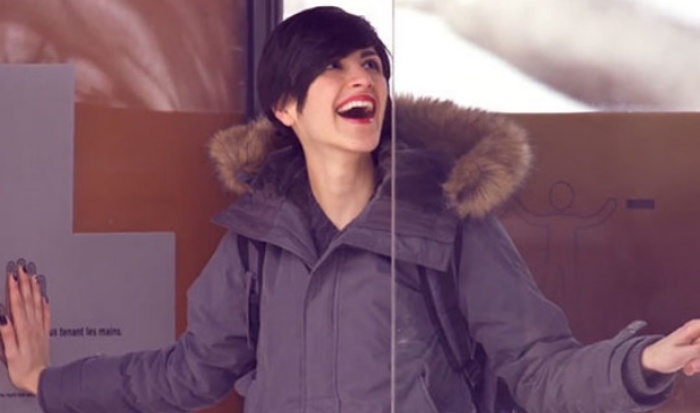 Those waiting at this Montreal bus shelter could create a human chain, linking hands with others to create a working electrical circuit to 'share the power within'. This human circuit provided power to overhead heaters at the bus stop, meaning that human interaction provided physical (and emotional) comfort to those waiting for their bus.Our heart strings are twanged by this 'touching' Duracell campaign which brings to light the power of human interaction.
And while we have soft spot for Duracell's usual stamina filled bunny, we couldn't help applaud this unique campaign, which is particularly poignant when set against the backdrop of Canada's brutal winters.
We think that great experiential marketing campaigns are a bit like buses, you wait for ages and then two suddenly come along at once.
As part of their 'Open Happiness' campaign, Coca-Cola also recently used a bus shelter campaign to get across their message. With the iconic drinks brand focusing on bringing 'a taste of summer' to bus stop users waiting in the cold.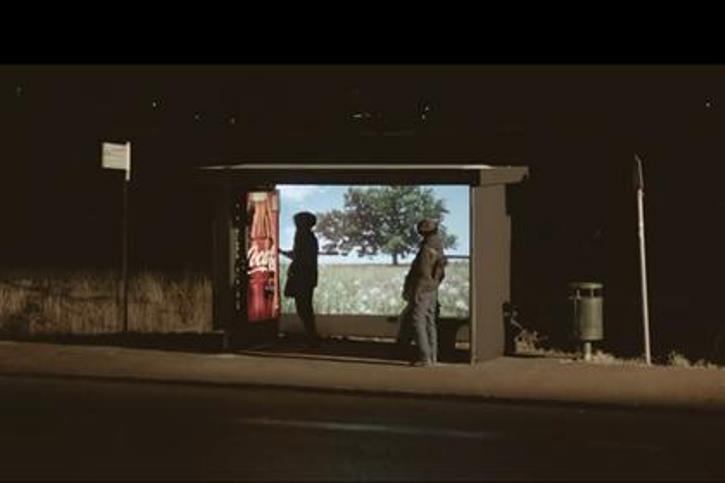 Those waiting for a bus at this Swedish stop, noticed the vending machine spark to life. As they looked over inquisitively to find the source of the light, the machine would produce a free bottle of Coke. Once the curious onlooker had reached out for the bottle, a screen showing a bright summer meadow flashed up behind them complete with the sound of birdsong, thawing their winter blues.
We're big fans of Coca-Cola's marketing strategy and not so long ago we also wrote about their Valentine's Day couples-only invisible vending machine. Top marks for ingenuity.