The Frozen soundtrack has proven highly addictive since the film's release in November 2013.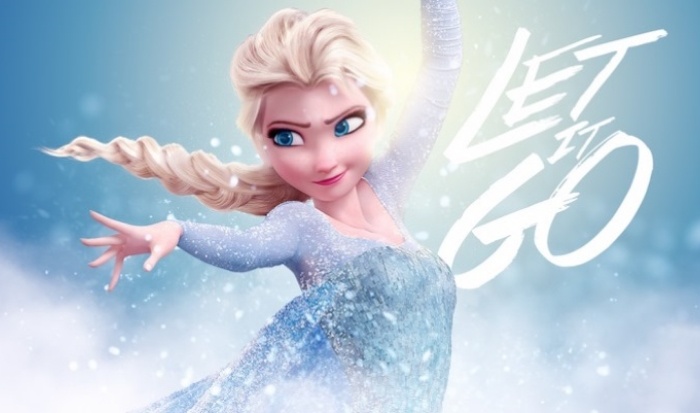 Well aware of the soundtrack's huge appeal, Disney orchestrated a variety of sing-along events this Christmas.
Indeed, the soundtrack has been so popular that Frozen's director felt compelled to apologise to parents this week about their children's incessant singing of 'Let It Go'. Yet, it seems this apology was unfounded as thousands of parents and children willingly flocked to Disney's 'Have a go at let it go' sing-along events this festive season, which have graced The o2, various retail outlets around the UK and most remarkably, the esteemed Royal Albert Hall.

The collaborative karaoke event at The Royal Albert Hall boasted a star-studded guest list including Amanda Holden, reindeers, and of course, mini Elsa and Anna look-a-likes. Guests could pet reindeers and be photographed on the icy blue carpet on arrival.
A truly magical 5000-strong sing-along followed with an on-stage choir leading the audience in all of the film's hits such as 'Do you want to build a snowman?', 'Love is an open dorr' and the globally popular 'Let it Go'. When the event came to a close, simulated snow fell from the ceiling adding to the gloriously Christmassy atmosphere.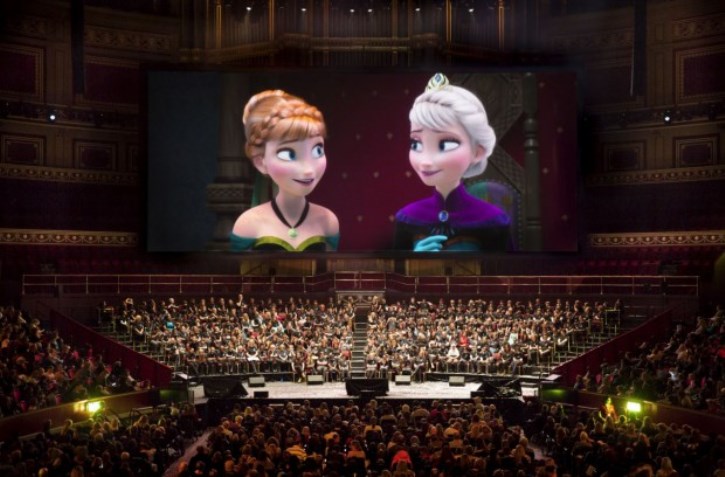 Integrating social media and utilising the endorsements and content that Frozen fans are so willing to provide on social media would have been a good idea to make this great campaign go even further – using a simple program like Eventstagram, for example. The app could have captured all of the videos and images using a certain hashtag direct from Instagram and then screened live all of the entrants taking part across any number of screens – even in Disney stores to generate a bit of exciting sales buzz in store (although we suspect that's not necessarily needed for the global success that is Frozen!).
Whilst we think it could have benefitted from some social media amplification, we absolutely loved this campaign from Disney – well thought-out, totally immersive and a really magical experience for little ones and parents alike.
Take a look at more of our favourite Christmas marketing campaigns from 2014, or even our top tips for marketing family brands.