In a bid to rid Romania's streets of offensive graffiti, cleaning brand Cif launched an innovative app that allows residents to report distasteful daubings.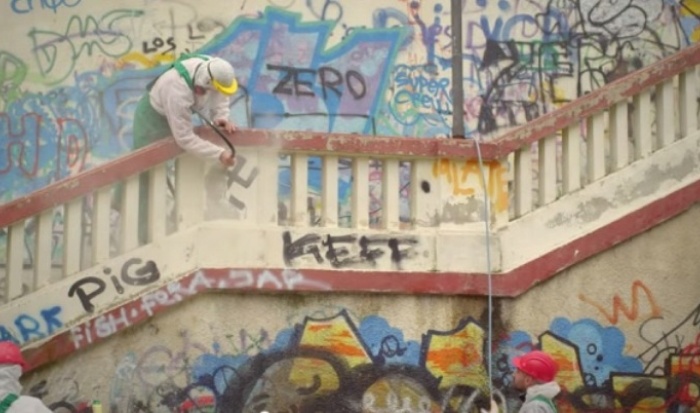 While parental controls on computers and smartphones allow adults to protect children from unsuitable material online, it's far more complicated to protect them from inappropriate messages in the real world. They simply can't be on hand 24/7 to shield their offspring's eyes from anything inappropriate and offensive.
And that's where Cif comes in!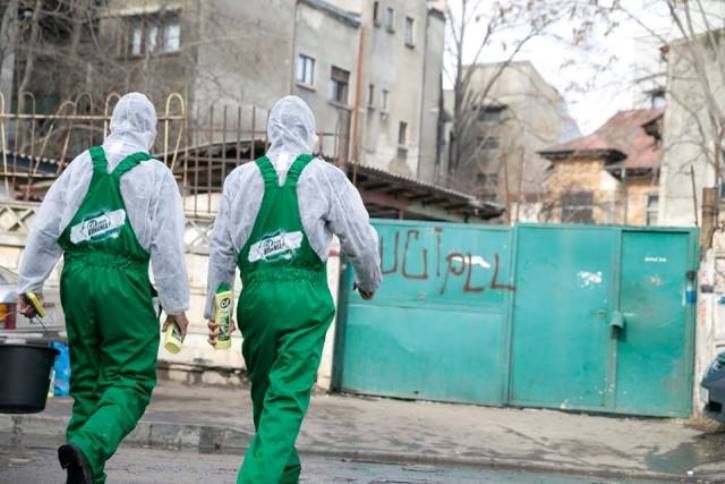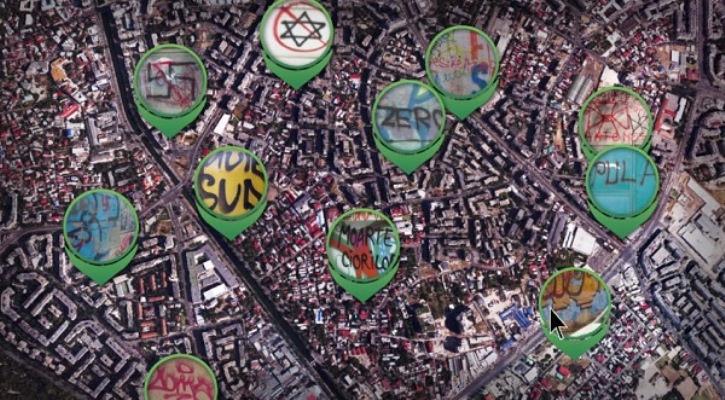 Cif wanted to eradicate any messaging that could damage a child's development, and so was on hand throughout Romania to clean off offensive graffiti that was alerted to them through their innovative app.
With this innovative experiential campaign, the cleaning brand provided an easy way to report graffiti. Residents simply photographed the offensive message and it was automatically reported, along with their location (using geo-tagging), to a cleaning team in a Cif-branded van, who would turn up and remove it.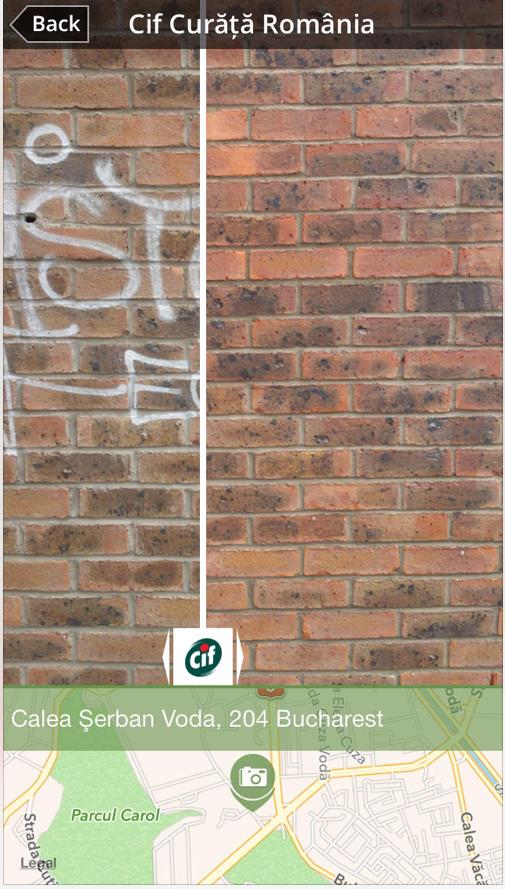 This campaign wasn't just about cleaning; the brand's app was significant in bringing about positive change for the Romanian community. Realistically, Cif couldn't have cleaned up all of the graffiti in Romania, but the brand successfully communicated its core message of protecting families from harm.
Thanks to the app, Cifcleaned 385 graffiti'd areas and reached over 14 million people through the publicity it received. Success all round!
This isn't the first time we've seen a cleaning brand orchestrate an interesting experiential marketing activation – did you see toilet cleaner brand Power Activ's topless toilet serenade stunt? We also love the idea of connecting a community with a cause; remember Sporting Club Recife's drive to sign up more organ donors?