Bissell Canada, experts in home cleaning, wiped the floor clean with other vacuum brands with this highly memorable stunt.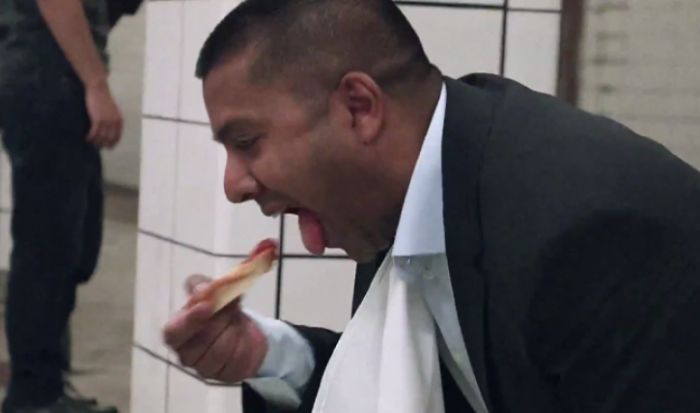 In a bid to demonstrate its new vacuum cleaner's product promise, Bissell Canada employed either the very daring nature or profound trust of its brand manager – depending how you look at it.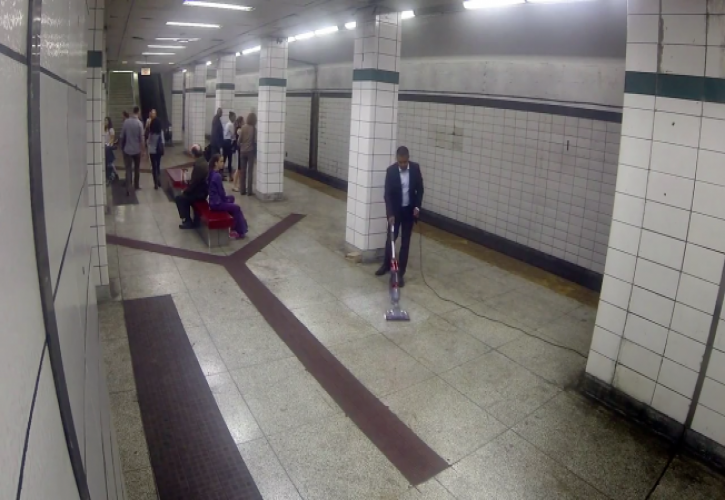 In this experiential stunt, Bissell Canada's brand manager showed his confidence in the brand's new vacuum cleaner which claims to kill 99.9% of germs and bacteria. To the shock and somewhat horror of onlookers, he hoovered a patch of the subway platform, dropping a bowl of pasta, eating it and mopping up the pasta sauce with some bread – not before putting a napkin on, of course!
This experiential stunt, which took place on a Toronto Subway Station, was conducted to get people talking about the new Bissell Symphony All-in-One hard floor cleaner. It's certainly one way of showing your faith in your brand, and Bissell Canada's experiential marketing campaign consequently grabbed the attention of not only the gob-smacked onlookers but people all over the web, too; the campaign video has unsurprisingly gone viral.
Subways and public transport are ideal locations for orchestrating experiential marketing activations; you are guaranteed a huge and captive audience open for some distraction from the bore of being on or waiting for a train. Did you see our post on International Culinary Center's Edible Handbag from earlier this year?