The Picture House pop-up restaurant allows diners to pay for their food by uploading images of their meals to social media sites using the #BirdsEyeInspirations hashtag.
The Picture House, the world's first pay-by-picture pop-up restaurant, opened in London this month. Marking the launch of the Birds Eye Inspirations range, the activation also supports the frozen food giant's 'Food of Life' campaign. Diners who photographed and shared their Picture House meals on Instagram, Twitter or Facebook – using the #BirdsEyeInspirations hashtag – received a free two-course meal. A food photographer was on hand to offer diners tips and advice on their 'food-ography'.
The Picture House is set to pop up in Manchester and Leeds during June.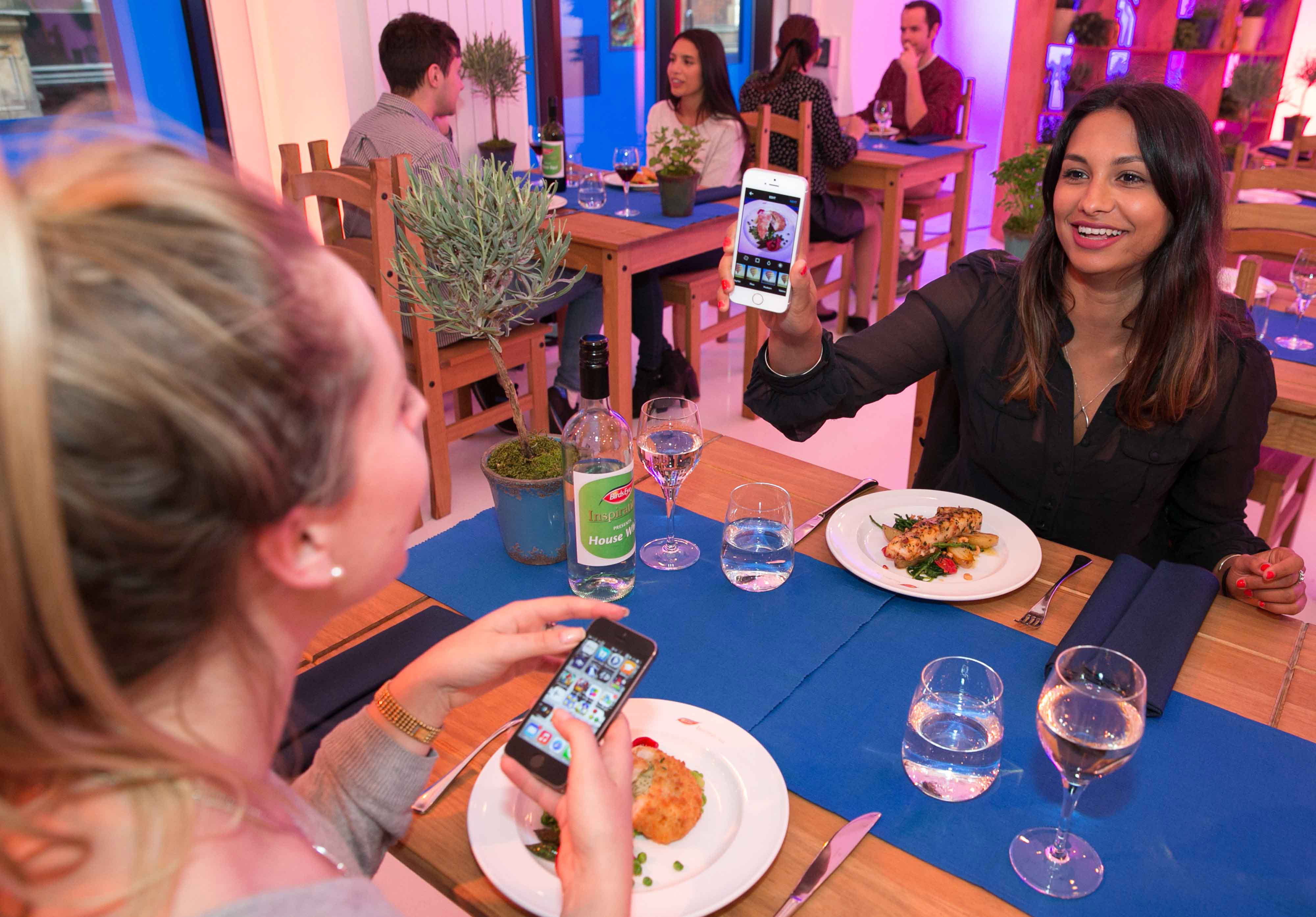 Instagram feeds are often filled with images of mouth-watering and succulent food that would make any tummy rumble. So it is no wonder that Birds Eye has taken full advantage of this to create a way for customers to substitute payment of their meals with a simple social media post in this great example of brand experience!
With Fish Chargrills and Chicken Inspirations among the meals available, this is a spot on way of proving that Birds Eye is social savvy as well as getting people talking about their products.
If this campaign has whetted your appetite, why not take a look at the Marc Jacobs TweetShop campaign we covered on our blog earlier this year where customers received a free Marc Jacobs accessory by posting images on social media sites.
It's becoming more and more common for brands to accept unusual currencies, from The Walking Dead Blood Store swapping blood donations for merchandise, to the Pepsi vending machine which accepts football skills as payment. We can't wait to see what other unusual currencies pop-up as brands embrace experiential marketing over the year ahead.