What will guys do for their favourite beer? Beck's decided to find out. Shopping is arguably one of the most excruciating experiences for a lot of men.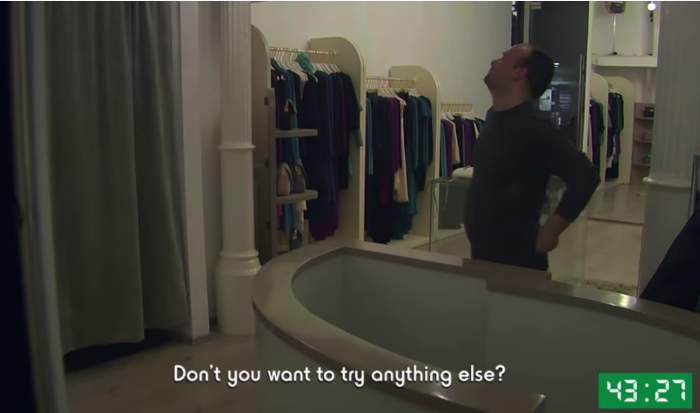 But in this activation from Beck's, dubbed Beck'speriment, these men implored their girlfriend's to take their time.

Alas they hadn't all of a sudden just decided to be perfect boyfriends out of their own will; Beck's had challenged them to keep their significant others in the store for one hour in order to win a truck full of Beck's beer.
The rules were simple, they weren't allowed to tell their partner about the challenge and if their partner left the shop before the hour they lost.
From "Wanna try something underneath?", "Try it with heels", "Take your time" to even trying on the ladies' clothes themselves, they tried everything they could to keep their partners in the store for as long as possible.
The message behind it all? Relationships require compromise. Choosing your favourite beer – never!
Take a look at more brand activations which put their consumers to the test:
Air France's upgrade challenge
North Face's changing room arctic challenge