It's not a location that would usually scream 'cosy place to sleep for the night', but this cable car sure does have a good view.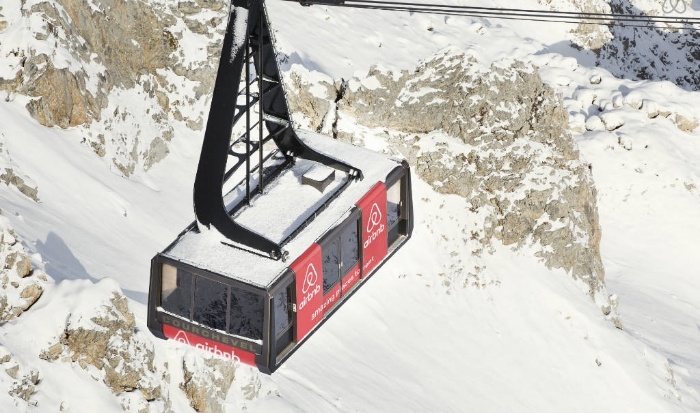 Thanks to Airbnb, one competition winner and friends spent their heads in the clouds surrounded by the breath-taking views of La Saulire earlier this month.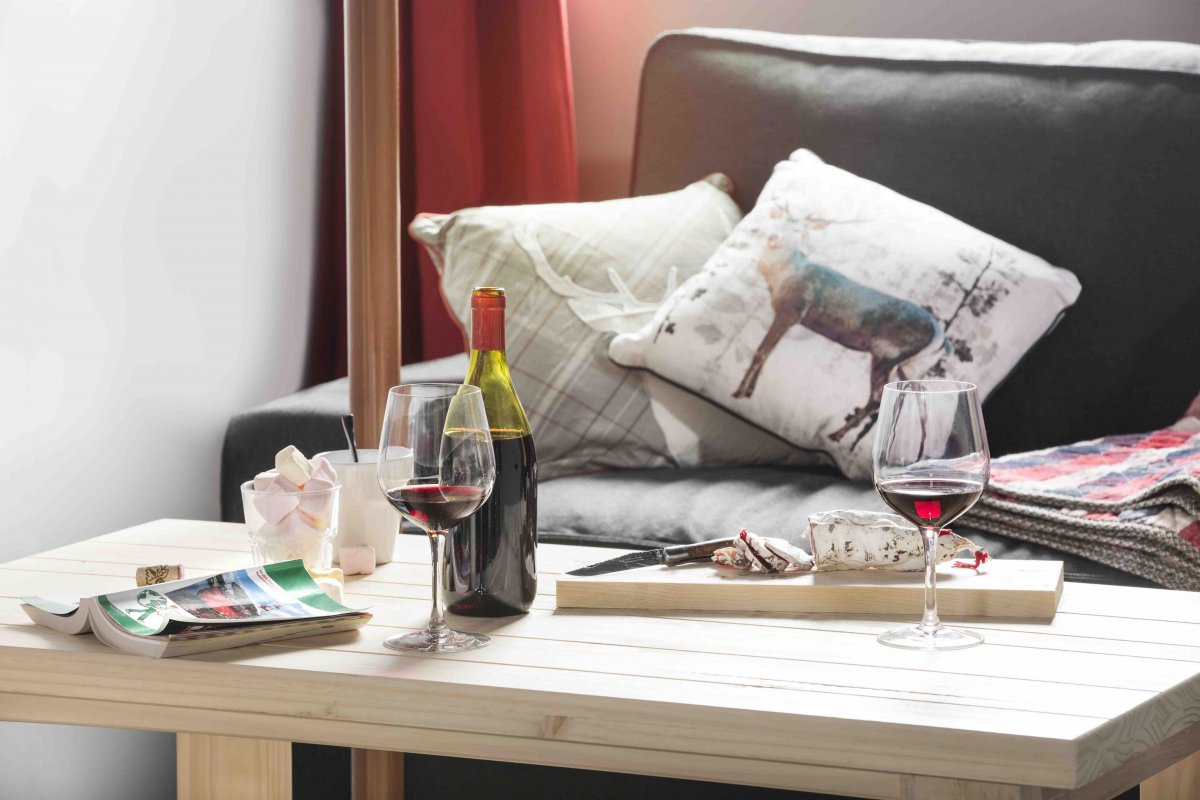 The property rental website ran a competition to win a night in a cable car overlooking the highest point of the Courchevel ski resort, and the winner need only explain to Airbnb why exactly they should spend the night in this unique accommodation to be eligible to win.
The temporary cable car residents arrived in style by snowmobiles, and were later wined and dined in true French style. And of course, you can't visit one of France's top ski resorts without hitting the slopes, so the following morning was spent doing exactly that.
House rules included:
• Be conscientious to the neighbours, chamois are notoriously light sleepers
•Lines are for travel, not for washing
•If the gondola's a rockin' don't come a knockin'
•Please leave your feedback on a foggy window
•360° panoramic views, no television
•Please do not call asking for more ice
•Take plenty of photos, no one will believe you
Airbnb wisely pointed out that vertigo sufferers need not apply.
We're loving Airbnb's experiential collaborations, and can't wait to see what else the brand has up its sleeve. When brands join forces, everyone's a winner; both brands and most importantly, the consumer. Earlier this year Airbnb made its presence known at Sundance Film Festival, and last year saw the holiday rentals site partnered up with both KLM Airlines and IKEA for some quirky lodgings.