Waiting around in an airport can be a bit of a yawn-inducing affair. But Air France made sure that wasn't the case with its mobile-based upgrade challenge game.
For the launch of the new business cabins in Asia, Air France turned the 15 minutes before boarding into a real time competition to win an instant upgrade to business class.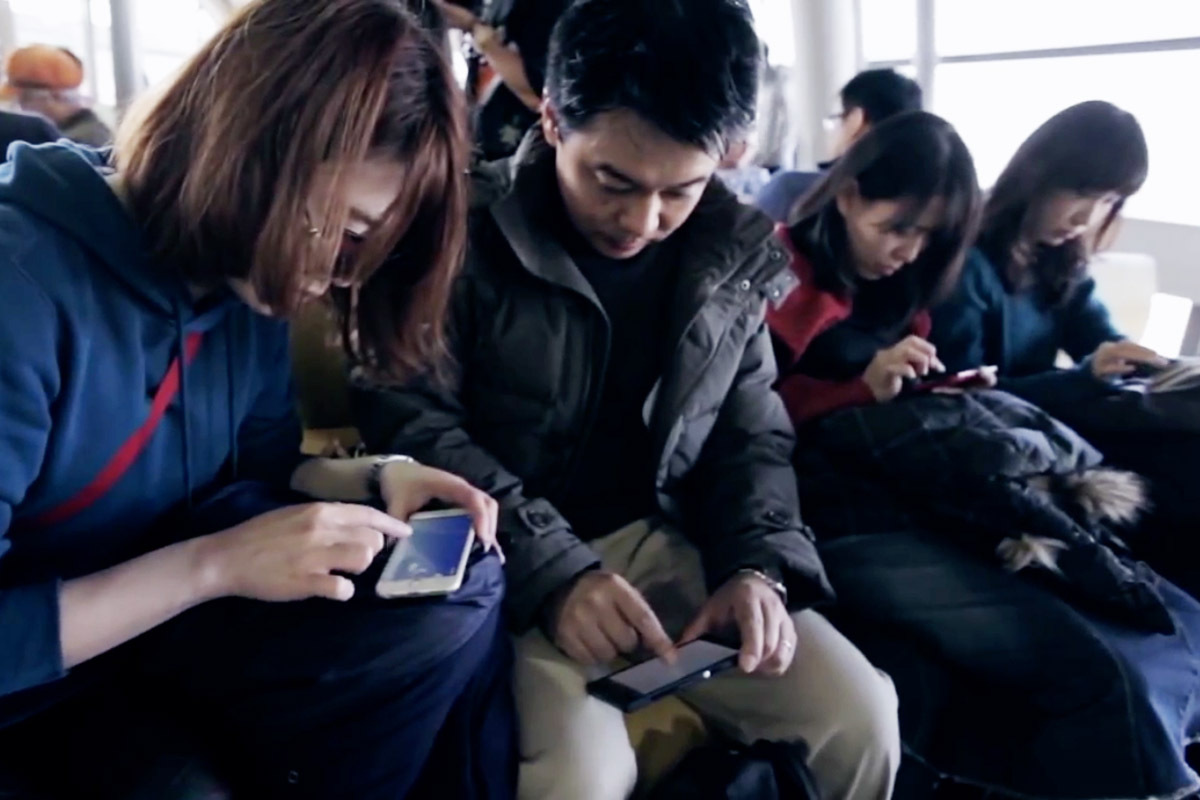 Activated in Singapore and Japan airports, the first mobile game that allowed travellers to compete for an upgrade required travellers to download the 'Cloud Slicer' app.
The airline transformed the boarding gates into a gaming arena where passengers had 15 minutes to beat their 200 fellow passengers to win a seat in Air France's new business cabin.  As the competitors sliced through the clouds as fast as they could, their rankings were displayed real time on the giant screens.  The highest scorers were instantly upgraded, and could enjoy the delights of business class; from a free newspaper to a fully reclining chair, it's safe to say they were delighted with their victory.
We've seen plenty of fun live brand experiences from airlines that promote their new features or their general desire to put smiles on people's faces. Take a look at this great selection:
Kulula's Motorised Beds and Baths
A KLM aeroplane to rent on Airbnb
Icelandair's personalised stopover experience
KLM's live high five – from Amsterdam to New York
Turkish Airlines' tram full of basketballs