Here's a brand activation to make you go 'aaawww!' from footwear brand Hush Puppies.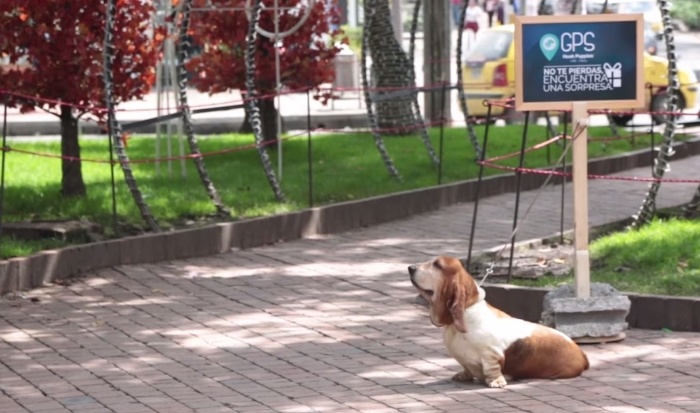 In Colombia, a gorgeous floppy-eared dog so synonymous with the Hush Puppies brand could be seen leashed up to an intriguing sign that read 'Hush Puppies GPS – don't miss out, go and get your surprise'.
If passers-by were intrigued enough, they had to take hold of the lead and be led by the pup to a nearby Hush Puppies store.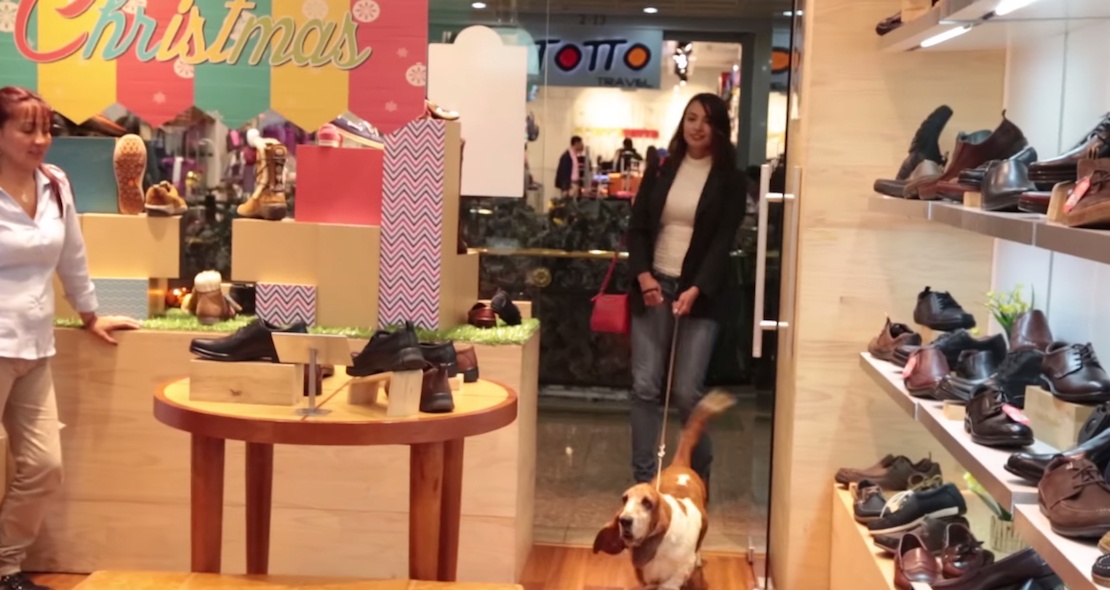 Once they entered, they were welcomed with a nice surprise; money-off coupons to spend in-store. By the looks of the video, this upped their sales on that day, and of course the activation has gone viral.
A great spin on the idea of face-to-face brand ambassadors on the street – one to consider for our Staff Republic team, perhaps?
This reminded us of this equally as cute activation from The Sunshine Aquarium in Tokyo that teamed augmented reality technology with waddling penguins.  Using motion capture technology, the aquarium's 'Penguin Navi' app created life-like penguins that lead the way to the aquarium.