YouTube has been a sponsor of indie film festival, Sundance Festival, for 5 years.
In a bid to be relevant to all areas of the entertainment industry and get in front of more independent film makers, the Google-owned brand took over a building on Main Street in Park City, Utah.
But this year the world's largest video sharing site decided to make its presence known with this great pop-up brand experience. From January 16th to 25th, YouTube's two-story experiential pop-up space on Main Street had full days of programming that included everything from yoga classes, run by star of blogilates channel on YouTube, to panel discussions, film screenings, and parties for filmmakers. Festival attendees could also try out new Google technology, including the Nexus tablet..
The building was repurposed to feel like a rustic artist's loft in the mountains. The planners even spruced up the fireplace with piles of logs and the YouTube logo.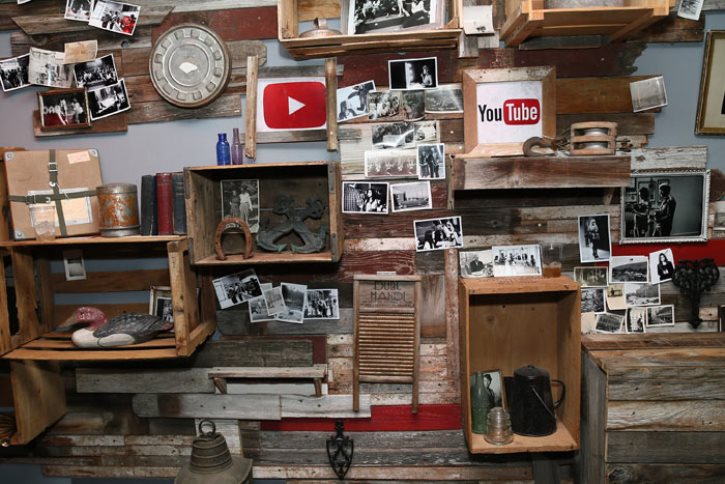 Reinforcing YouTube's anyone-can-be-a-filmmaker culture, a video wall on the first floor showcased clips from YouTube users who had created short films.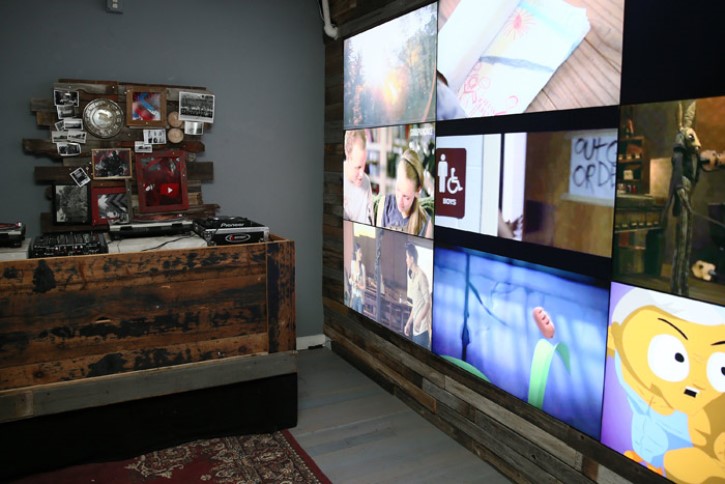 When you want to bring people into your world and allow them to experience your key messages, an immersive brand experience can be a great option. In 2011 we created a theatrical brand experience for bottled water brand Perrier, where we took over a London townhouse and invited people to enjoy walking through various zones in order to get them to engage with the brand and have fun. We also created an immersive experience for Yorkshire Tea last year that took key press and bloggers on a journey aboard the Orient Express. An experience designed to celebrate 'a proper brew'.