Even before the Twilight films came into our lives, vampires were everywhere in TV and film.
From the original Bram Stoker's Dracula through to the more recent Vampire Diaries, our fascination with the fanged immortals remains as strong as ever.
Fox recently released a drama called The Passage, where a botched U.S. government experiment turns a group of death row inmates into highly infectious vampires.
It's different but does it have enough of an edge of cut through the noise of the vampire hype?
To give it a bloody good start, the TV network launched an out-of-home experiential advertising campaign on the Brazilian streets of São Paulo that took vampire folklore and turned it into reality.
In addition to garlic and crucifixes, everyone knows one of the biggest vulnerabilities of the nocturnal demons is sunlight.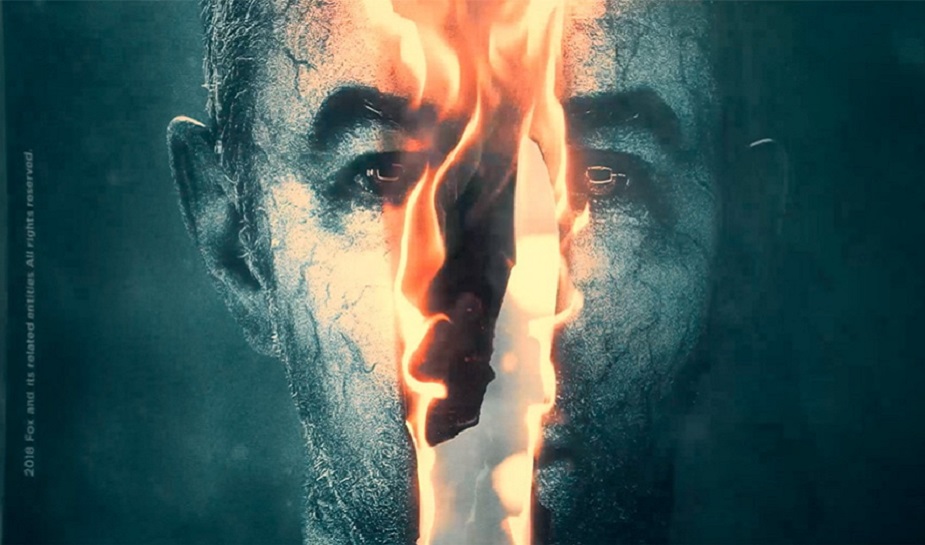 For those walking by after sunset, the eerie posters looked just as you'd expect a vampire poster to look like – a bit creepy. Each one featured the cold face of a bloodsucking vampire staring soullessly out of the frame. But there was a unique twist.
When the sun rose the posters spontaneously burst into flames – taking the ad's strapline (in Portuguese), 'He will not survive the dawn,' literally.
Using innovative technology, each poster was coated with flammable paint made with potassium permanganate and sulfuric acid and cased in glass for safety. The chemicals reacted with natural light so that when the sun came up it turned to ash – a brilliant nod to the vampiric theme.
The four posters were replaced at night twice in various high-traffic areas of the city to ensure maximum reach.
And the results were impressive; more than 22m impacts and the reach was 688% higher than the result estimated based on investment.
Surprising and utterly captivating, this campaign certainly drew the attention of passersby and fully immersed them in the new TV drama.
The show got off to a promising start with its series premier racking up 5.2m viewers.
We love poster campaigns that have a surprising twist. This eye-catching experiential billboard for Snickers really played up to the brand's tagline and the face-swapping billboard from Netflix was highly effective in targeting millennials.