If we asked you to describe your commute to work in one word, what would you say?
Boring? Long? Repetitive? Are any of these sounding familiar?
Norwegian Air recently pulled off an inspired experiential stunt to promote their nonstop flights to New York by offering up excitement, surprise and amusement to commuters in Oslo.
Travellers on Oslo's Metro were treated to the ultimate surprise when they arrived at Nationaltheatret Station … only to discover it had been transformed into Times Square's subway stop!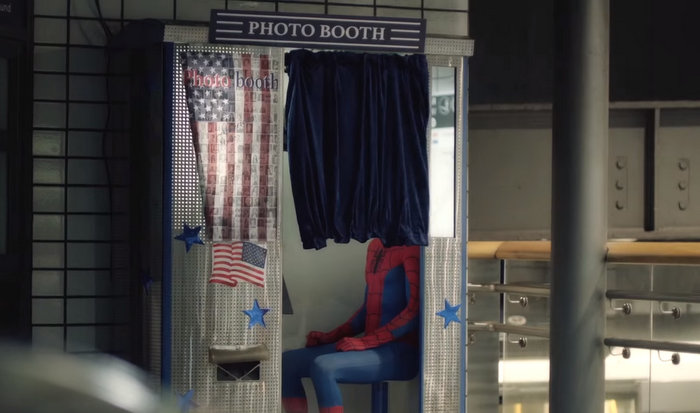 The entire station was given a New York makeover by the airline in this ambitious and memorable brand experience. All signage was replaced with distinctive NYC subway signs and adorning the walls were distinctive event posters and American flags.
The brilliance of this stunt was in the detail. The illusion went far beyond just decorating the walls. Pulling into the station, train commuters were shocked to hear the announcement that they had arrived at "Times Square, 42nd Street." Stepping off the train, they were immediately immersed in a highly interactive experience.
Entertainment from a variety of New York street performers – including a dustbin drummer, break dancers and a choir – brought the Big Apple to Norway in a big way. Delighted commuters were also able to shop from a stand selling American magazines, drinks and snacks and, of course, no NYC experience could be complete without a classic hot dog cart.
The excited crowd were also able to talk to and take photos with recognisable New York figures such as a uniformed NYPD cop, an American Football team and a moving statue of Lady Liberty, providing content ideal for social sharing. Even Spider-Man put in an appearance!
Take a look at how the 'Next Stop New York' experience came to life here:
Much like the recent campaign raising awareness for Parkinson's from La Trobe University, this brand experience shows that public transport stations can be fantastic venues for experiential stunts.