Art galleries are boring.
That's a belief that galleries worldwide have been fighting against for many years. Unless you're an avid art fan, checking out a display of artistic excellence isn't at the top of most people's to-do lists.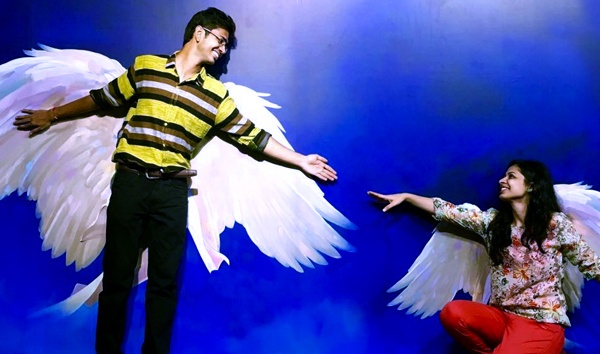 This year, a museum in India has set out to change that with an immersive art exhibit that's delighting kids and adults alike.
The first of its kind in India, the Click Art Museum is an art gallery where participation is key. The exhibits at the museum are unlike any other gallery, as the unique art on display becomes complete only when visitors interact with it.
Through a combination of optical illusions, 3D structures and some pretty nifty lighting, visitors can step into the heart of the painting and fill in the spaces. Through the clever illusions, visitors can battle a dragon, take a romantic gondola ride through Venice, and even snap a selfie with a chimpanzee.
Unlike many museums which discourage and even ban photography, this experience was created specifically with the photo-obsessed millennial in mind. Visitors are actively encouraged to capture their special moments on camera!
Similar to the Dali Museum's immersive VR exhibit, this magical experience is an inspiring example of a tourist attraction embracing experiential techniques.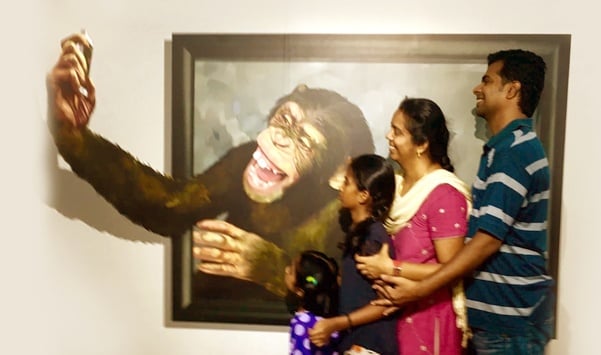 And we're not the only ones who love the idea. The Click Art Museum has already had 40,000 visitors since it opened its doors a few months ago.