The revolutionary therapist app, Talkspace, has been on the market for over two years.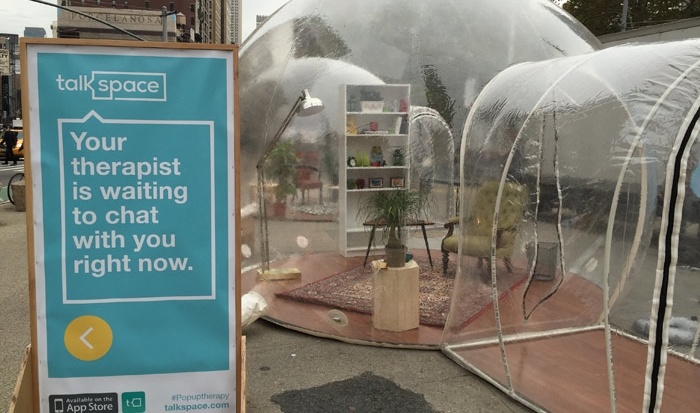 But the past few weeks have seen the app garner the most attention since its inception.
Why? Experiential marketing.
Find out more about the experiential activation that generated 90,000,000 impressions in Joss Davidge's Marketing Society blog.