Experiential marketing and food brands are a match made in heaven.
Food brands have an obvious sensory advantage with smell and taste; sampling is a great way of engaging consumer with your brand.
Throw in some creativity to render the engagement thoroughly memorable; ever thought about turning vending machines on their head, opening a pop-up restaurant or shop, or employing a food truck?
Here is a selection of some of our favourite experiential marketing campaigns from food brands from the past year or so.
Bon appetit!
1. Kellogg's Recharge Bar
This pop-up bar from Kellogg's celebrated everything cereal; the décor, music, social media integrated karaoke booth, and of course samples, were all cereal-themed. The live immersive event showcased the endless creative possibilities people have with their Kellogg's cereal, such as 'The Pistachio Lemon'. Yum!
2. Bird's Eye's Instagram restaurant
Another brand taking to the pop-up concept was Bird's Eye. And much like Kellogg's, the brand found a clever way to get people talking about the event on social media; it was sort of part of the deal! Instagram pics of the delicious meals acted as currency in this quirky pop-up.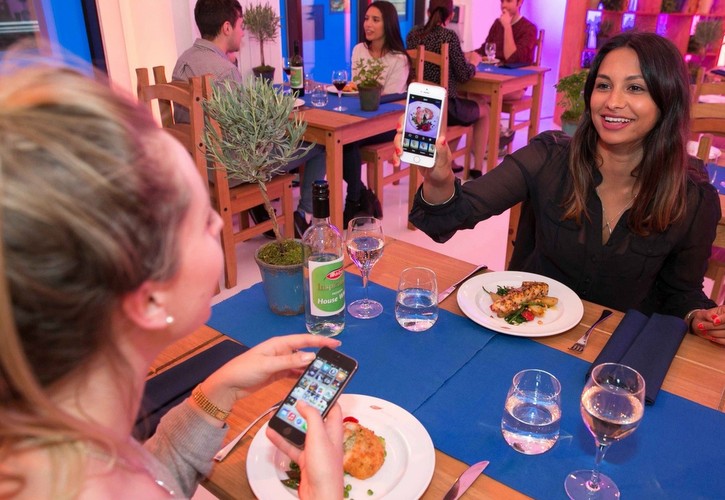 3. McDonald's McDrive Surprise
McDonald's pulled a nice tongue-in-cheek prank beautifully showcasing the brand's personality, dubbed the 'McDrive Surprise'. The brand substituted its staff with eccentric characters that included an opera singer, a wrestler, and even a couple in the midst of a steamy moment.
Creating a surprising, off-beat brand experience is a brilliant way to generate positive, brand connections that are memorable and talked about. By making customers feel that they are part of something special you can turn a one-off campaign into a long-term relationship. Humour is also a very important and sharable tool, and utilising this can get you well on your way to making your campaign go viral – people love a good giggle!
4. Cadbury's personalised experience
Cadbury knows its experiential marketing; the Cadbury World experience itself is as immersive as a brand experience can get, and there are sampling opportunities a' plenty. But alongside that, Cadbury often pulls off some great experiential marketing stunts – we particularly liked this one it staged in pop-up shops in Korea, in which the brand personalised its chocolate bars for customers using artisan theatrics.
5. Milka
Another chocolate purveyor not prepared to miss out on all the experiential marketing fun is Milka, who has long been orchestrating activations in a bid to bring its customers closer together. For instance, this heart-warming vending machine activation required people to hold hands in order to activate it:
Or even this simple stunt, in which Milka short-changed its customers one square of chocolate, was a nice way of getting people talking – both to the brand, and to each other. The 'short-changed' customers could claim this errant piece on a bespoke microsite, which allowed them to send the piece to a loved on. How sweet – literally!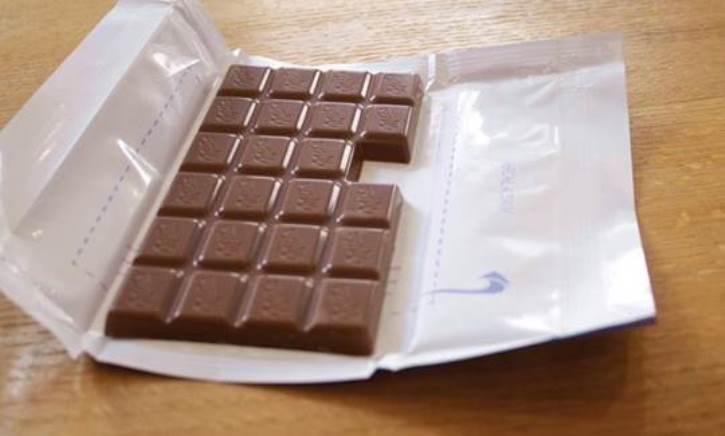 6. Anthon Berg
Keeping on the confectionary theme, Danish chocolatier Anthon Berg's sampling experience was a nice way of providing a service at a time of need. The brand created a sampling experience at Copenhagen Airport where passengers could scan their boarding pass, find out if they had a good or bad seat and get a corresponding chocolate compensation pack. Larger packs were granted to those who had the worst seats on the plane and included chocolates, eye masks and various other goodies to render the journey more bearable.