Once almost solely the domain of the FMCG world, many of today's largest experiential campaigns are now in services, technology or government departments.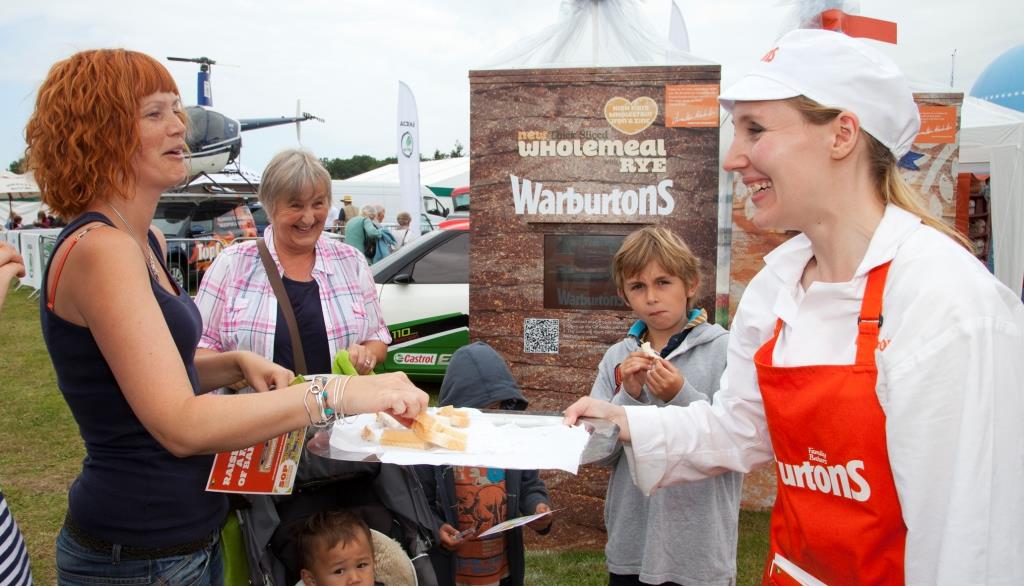 But fast moving consumer goods can still provide compelling consumer experiences. Here are 5 tips to help you make waves with your FMCG campaign.
1.
Let people taste,
touch and test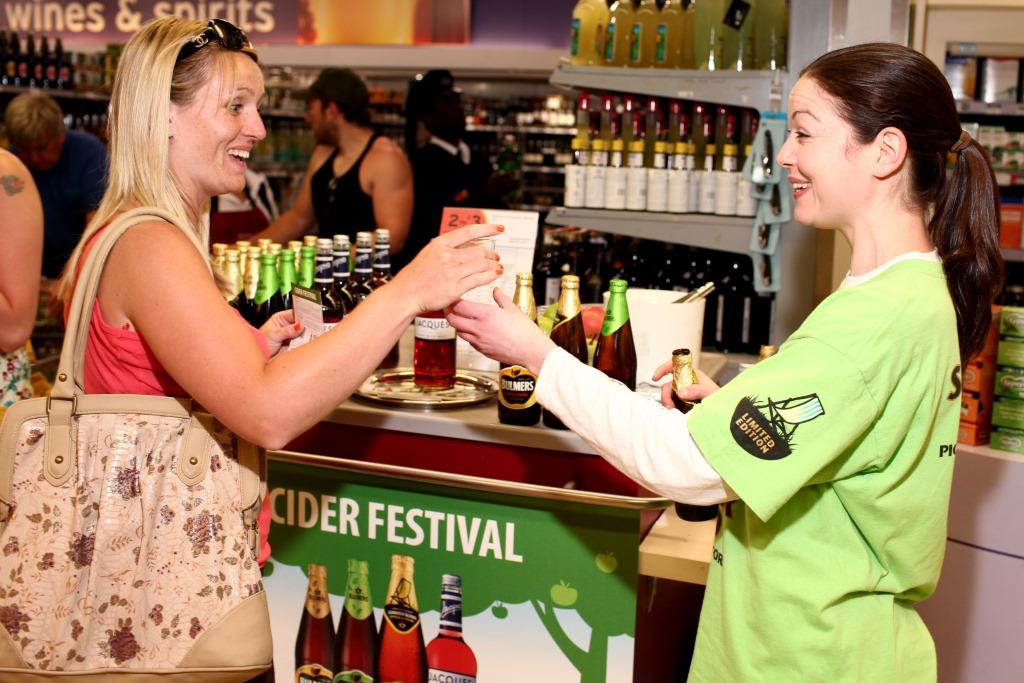 Sampling is a simple but powerful way of bringing brand and consumer together. Nothing quite beats letting people get to grips with your product, whether by tasting, touching or testing. As ever, the right Brand Ambassador is crucial in facilitating this engagement as is a compelling call to action that attracts and entertains potential customers. Established brands can benefit from a 'refresher' tasting campaign too. One of the advantages of FMCG brands is the relatively low unit price (compared to high commitment or cost products) which means it's possible to reach large groups of consumers via sampling.
There's an art to disrupting people's auto-pilot shopping habits. Amplifying the customer journey right there at the Point of Sale is key for increasing trial of your product. Whether it's free tasters, POS design, merchandising or promotions, smart shopper strategies can really help get the rills ringing for your brand.
2. Reflect the brand personality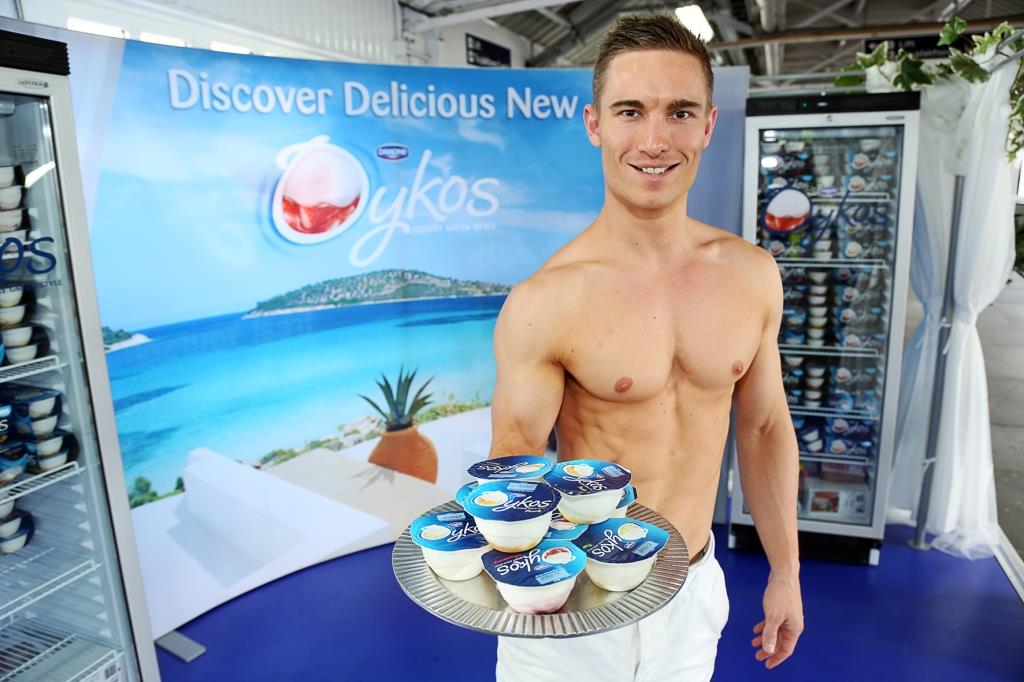 Experiential campaigns can really bring to life the personality of an FMCG brand and are a fantastic way of setting you apart from the competition. In our campaign for Danio's luxury Greek yogurt, Oykos, we wowed customers at busy stations and shopping centres by encapsulating the spirit of the brand. Carefully cast Brand Ambassadors hosted tastings around a sampling stand with a pool-side ambience and models as 'hunks in trunks' all referencing the holiday themed TV ads. A total of 360,000 people sampled across 200 live days and the campaign delivered an impressive daily uplift in sales.
3. Think about edutainment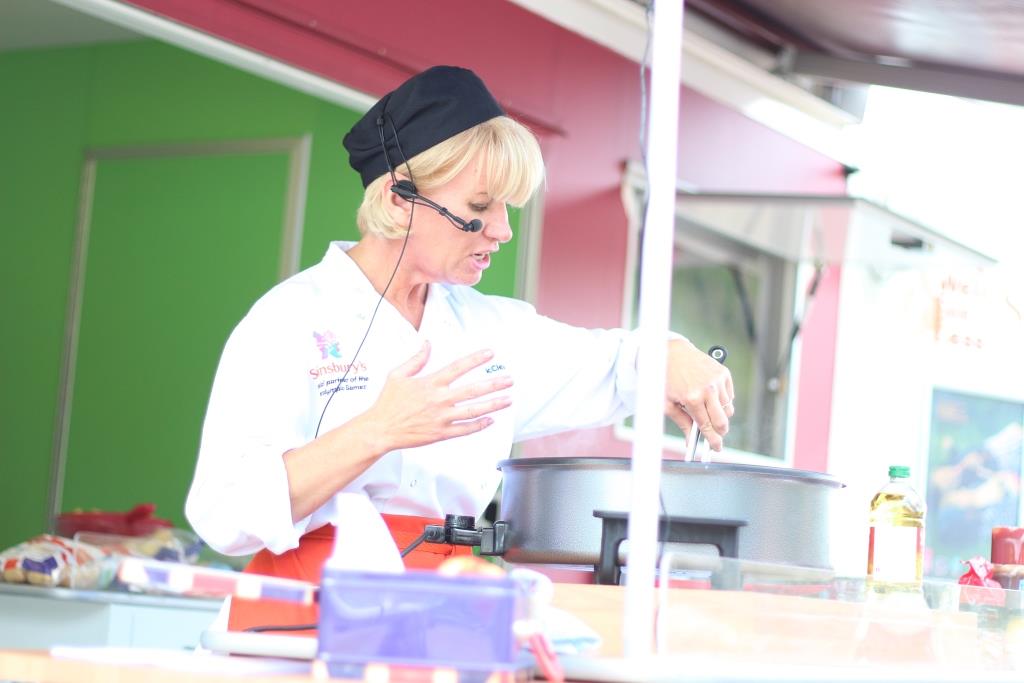 The flexibility of experiential means that brands with a compelling story, personality or benefit can create genuine connections with their consumers. Offering a brand experience and information or 'edutainment' can capture the attention and imagination of consumers.
We used this approach to great effect in our shopper activations for Sainsbury's as part of its 'Live Well For Less' campaign. A fully fitted 'Live Well For Less' kitchen visited UK family events and shopping centres. Brand Ambassadors were on hand to entice consumers with healthy snack samples and to demonstrate affordable and accessible recipes. The experience, which reached 60,000 households, was supported with children's activities and shared on Facebook.
4. Do something outstanding 
A truly imaginative experiential campaign can generate word of mouth, create new brand fans and reward loyal consumers. Bold and outrageous ideas can be highly effective as long as they remain faithful to the brand values.
Pepsi's unbelievable campaign is a great example of this. The brand utilised augmented reality at bus stops on London's New Oxford Street to make people believe they were seeing robots stomping in the distance, tigers, and tentacles rising up from the sewers. And continuing the campaign, PepsiCo also encouraged people to send in 6 second Vine videos of the most unbelievable thing they had done using the hashtag, #LiveforNow. This landmark social media campaign was widely reported on due to its innovative involvement of the consumer.
5. Measure what really matters
Brand Experience is one of the most measurable mediums available to marketers. From equity measures, NPS and affinity scores, to sales data directly attributable to specific elements of the campaign, determining your ROI simply requires a commitment to do so. A good agency will have their own tools for doing so, we have our Value Generator Model to help shape the campaign in the planning stage and ensure value for money from the word go.