Is it a bird? Is it a plane? No, it's a … dragon?
Ever wondered what it would be like if mythical creatures actually existed? A modern world filled with griffins, unicorns and dragons would no doubt be interesting. And a little terrifying.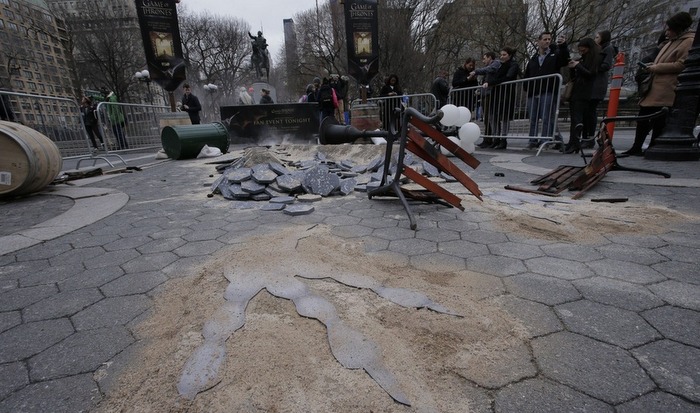 People in America recently got a taste of that world as part of a creative experiential campaign from American television network, HBO. The network creatively got people talking about the DVD release of Game of Thrones season 5 with a magical stunt.
Fans across America were surprised to wake up one morning and discover that some of their most iconic landmarks had been 'visited' by one of the show's iconic dragons.
For one day only, locations in Philadelphia, Los Angeles, San Francisco and New York were transformed to look like a dragon had crashed down in the middle of the city.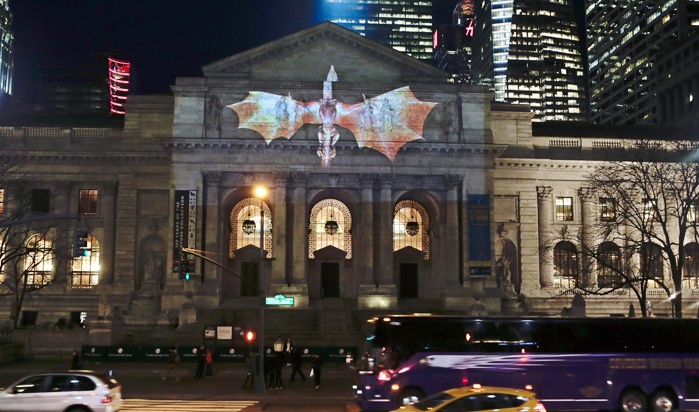 The 'crash sites' were kitted out with skid and claw marks, toppled trash cans and lamp posts, broken benches and fake smoke. Surrounding the activations were DVD promo art and caution tape that notified fans about the animated projections that took place in the evening.
The promotion rounded off with an outdoor screening of a special 20-minute film: 'The Dance of Dragons' in Herald Square, New York and a guest appearance by one the show's stars.
At the end of the screening an animated dragon was brought to life and projected onto buildings in the surrounding area. The fire-breathing creature also appeared in other locations around New York City, including on the front of the New York Public Library and HBO's Sixth Avenue headquarters.
Much like Netflix's prisoner escape stunt and Arrow Film's fridge prank, this fun activation brings fiction to life in a fun and imaginative way.