We think that the link that was created with this campaign is brilliant.  It is a fantastic, well-conceived way to connect a community with cause, benefiting both.
Brazilian football club, Sporting Club Recife is renowned in Brazil for having particularly high-spirited fans, who adore their club and the love the fan community.  Some bright spark thought to use this community to try and combat a very real problem in Brazil – a lack of organ donors.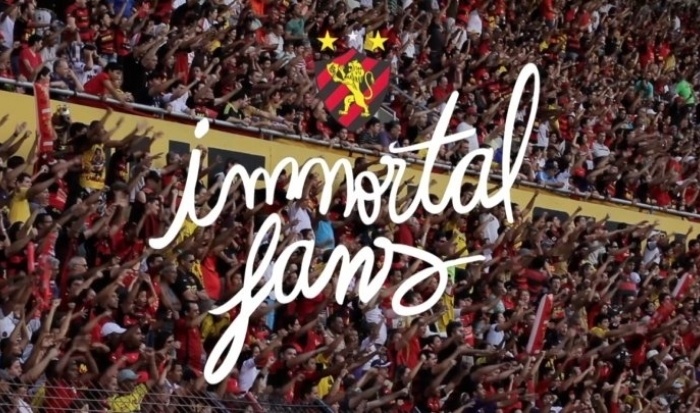 To encourage more people to consent to being organ donor the "Immortal Fan" campaign was created.  The integrated campaign encouraged fans to sign up as Sporting Club Recife organ donors using online, an app and live activities.  People on transplant lists also featured in interviews, promising that whatever they received they would keep on watching, or their heart will keep beating or their lungs keep breathing for Sporting Club Recife – an immortal fan.  Alongside changing attitudes and raising awareness, organ donation increased by a staggering and unprecedented 54% in a year.  Brilliant!