Here at BEcause, we don't just want to have an impact on brands, we also want to have an impact on the lives of others too.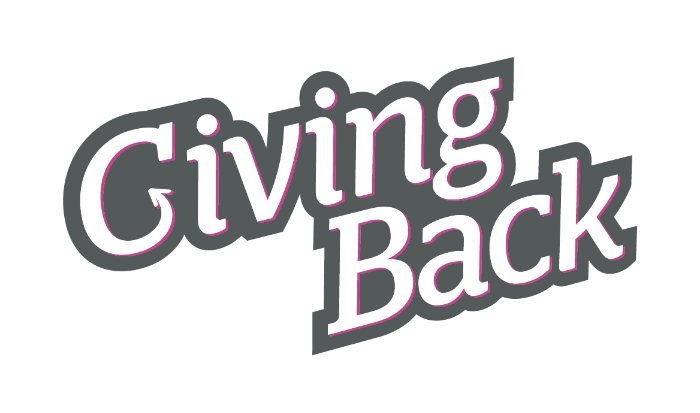 For this reason, we invest a massive 10% of after-tax agency profits into worthy causes.
For several years we've been supporting a variety of charitable causes. This year we've gone the extra mile and formalised our approach, cementing these values as a key facet of our agency culture.
Cue Giving Back – our agency project devoted to well-being and education.
Here are some of the good causes our Giving Back scheme is focusing on in 2014/15:
Isiseko Educare Centre
Isiseko is a registered non-profit organisation based in Cape Town. Started by the wonderful and warm Zoliswa Siko, Isiseko supports vulnerable and under-privileged children located in Mfuleni. This support is primarily through pre-school education and daily care, with around 100 children using the centre from 6am to 6pm daily. At present founder Mama Zoliswa and her young family of 5 are living in one room, while the rest of their home is dedicated to the Educare Centre.
BEcause is making this project the main focus of Giving Back 2014, and we'll be funding 50% of the construction costs of the building of a new Isiseko Day Care Centre. We'll also be using our team's creativity, entrepreneurial flair and business acumen to raise funds for Isiseko throughout Royal Ascot. Alongside this we are hard at work tapping into our extensive marketing networks within the UK as a means of raising additional funds.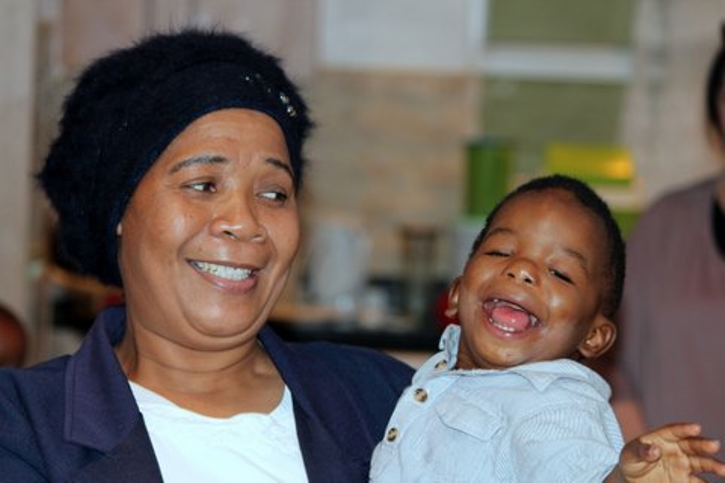 The South Africa Peninsula Feeding Scheme
You can't teach hungry children and many under privileged kids go to school on an empty stomach. We're providing funding to a feeding scheme in the Cape, which provides scholars with a meal for each school day. Our contribution will feed 100 children almost every day this year, and in many cases, this will be the only meal they eat each day.
And that's not all….
You'll be pleased to hear that our team are championing their own fundraising efforts too. From Managing Partner Joss Davidge, who's just completed The Cape Argus Pick 'n Pay Cycle Tour, to Commercial Manager Carl Bowler, who's signed up for the Three Peaks Challenge. We're committed to encouraging fundraising efforts from our team, and we match every pound our employees raise for a cause close to their hearts. On their work anniversaries, they'll also get money to donate to the charity of their choice. And keen to get our clients behind Giving Back, we'll also be donating to a charity of our clients' choice every time we win a new pitch.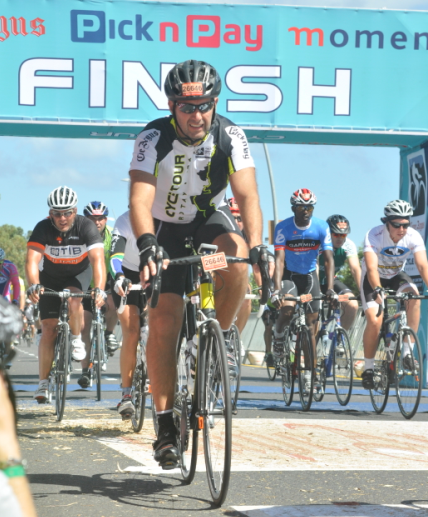 At BEcause, we don't just believe in doing a good job at work. We believe in challenging ourselves and those we work with, to work hard at helping to make the world a better place for those less fortunate than ourselves.
In the process, we hope our going the extra mile will make our valued team feel that what they do every day is worthwhile in every sense.