Super human strength, telekinesis and lightning speed are powers young people often read about in comics or see in the movies. But not in real life.
And especially not coming from their folks.
Heroes come in all shapes and sizes and often it's those everyday superheroes, like a mum or a dad, that children look up to.
This premise was celebrated in a fun and creative new experiential campaign from Delta Galil in Israel to promote its superhero clothing line.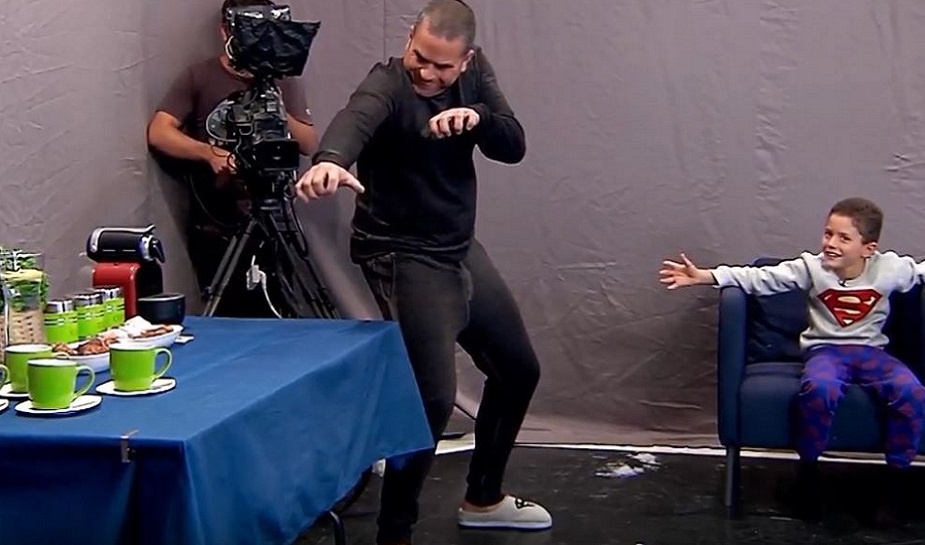 The global fashion business proved that parents really are superheroes with a clever prank that took a group of children completely by surprise.
The kids were invited one-by-one to a studio to take part in Delta's new commercial, but little did they know that through a few carefully constructed tricks, an unforgettable experience awaited them.
Kitted out in Delta's new clothing featuring the logos of comic icons Superman, Wonder Woman and Batman, the children and their parents are led to a seating area where they wait patiently for the director to join them.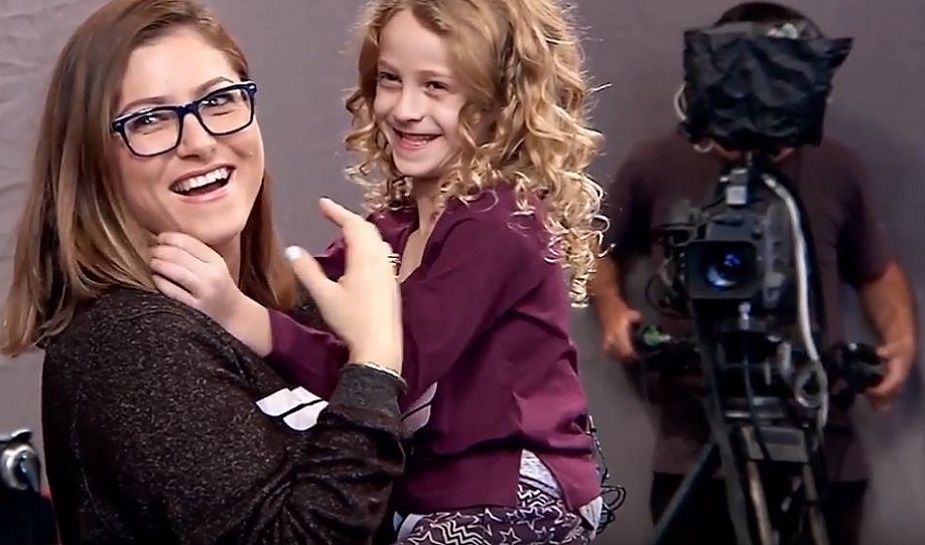 While waiting, the mums and dads start looking fidgety and move towards a table of refreshments to get a drink.
Using their 'super powers' they pull a tea cup and saucer towards them seemingly using just their mind. A delighted and awestruck expression crosses the kids' faces, but the magic doesn't stop there.
Feeling empowered by this, the mums and dads then move towards a small row of chairs while their offspring look on excitedly; what could possibly happen next? With a swoosh of hand movement, the chairs scatter across the floor leaving the children looking completely dumbfounded and mesmerised.
A producer then comes back into the room to start the commercial, but – oh no – an accident is brewing. A technician standing on a ladder over the set starts to lose her balance and panic around the studio sets in.
But never fear, Delta's superhero parents are near. As the technician starts to fall, the heroes raise their hands and appear to stop them mid-fall before magically pushing them back up. The kids look on in utter surprise, and after lots of shocked expressions of 'wow' and 'how did you do that,' each one is asked if they think their parents are superheroes and they all give a resounding, 'yes'.
What makes this campaign really special is that the mums and dads are in on the act. It makes the stunt much more believable. With children as the unwitting subjects of the prank, the film captures their innocence, imagination and sheer wonderment.
A similar approach was taken by Lockheed Martin, an American aerospace company, who convinced children they were on a journey across the galaxy using clever VR technology.