Big press (at least in the Blogging world) this week is Square launching a novel new way to accept credit card payments for small and mobile businesses.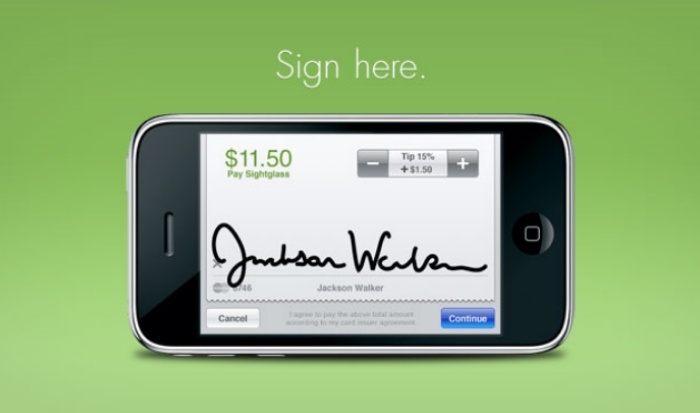 Using what is effectively a credit card skimming device and some smart new software anyone with an iphone/android phone/any phone with a headphone socket can take payment from their users.
Potentially the best part of the device for owners though are the setup charges. Designed for the small guys there is no setup fee and very limited ongoing costs. It also packs some smart security measures, such as pictures of the card holder coming through so you can be really sure it is not a stolen card. While this is great for little companies (think of the sandwich man coming round who can finally take card), we had more thoughts of pop up shops. Now it is really easy to make a small boutique stall at a local market a pop up shop for your brand, adding a sense of secrecy and surprise to the people who find it and really putting home a brand connection to users. Great tech, I hope it spreads fast.