Getting consumers to try your product can be a great way to build a relationship with them.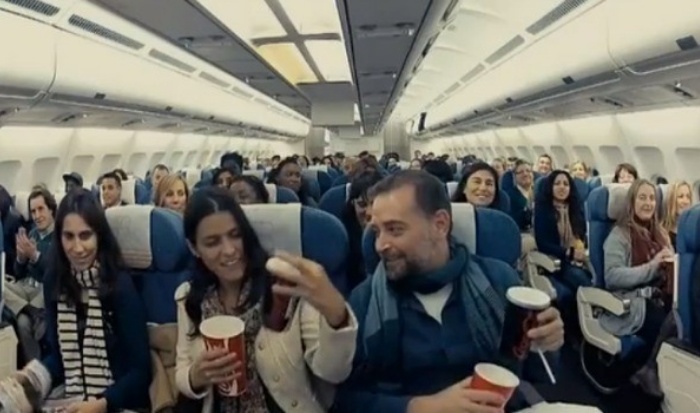 To encourage people to try Coke Zero, as a sugar-free alternative to standard Coca-Cola, the brand came up with a blind-taste experience.
Passengers were given cups of Coke Zero as they got onto a plane, when on-board they were asked if they wanted to exchange the cups for standard Coca-Cola. Some did and hidden camera watched them merrily drinking. After a while they were informed they were actually drinking Coke Zero from Coca-Cola cups – "Same great taste, zero sugar".