The eyes of the world have been fixed on Rio this summer, and brands with a presence at the 2016 Olympic Games benefited from unmatched global exposure.
One such brand was global drinks giant Coca-Cola. Now in its 88th year as an Olympic partner, the brand celebrated this special partnership with a global marketing campaign; #ThatsGold. Launched in the months running up to the start of the Olympic Games, it combined print and TV advertising with social and experiential activity. The campaign culminated in a number of live activations at the Olympic Games in Rio.
For the first time in its Olympic history, the brand created a branded social 'hang out' for teens to experience the games. Specifically designed with the social savvy millennial in mind, the Coca-Cola Olympic Station was packed full of interactive experiences perfect for social sharing, including musical performances, athlete appearances and activities linked to Olympic events taking place during the day.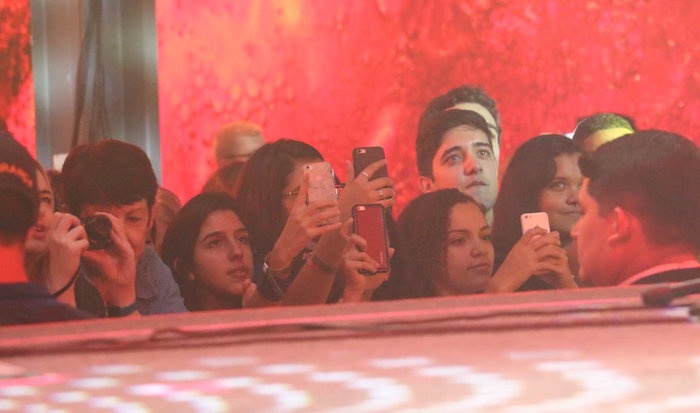 Within the Olympic Park itself, the brand also hosted the Coca-Cola Experience. At this dedicated live zone, visitors could enjoy an ice-cold Coca-Cola in a commemorative gold aluminium bottle, view highlights of the long-standing partnership between Coca-Cola and the Olympic Games, or shop in a dedicated retail area.
Watch this video to see the experiential zones for yourself:
International sports events offer a huge opportunity for brands to connect to a global audience. Check out our own Rio 2016 Olympics campaign for Woolworths here.
You can also download our eBook to discover how other smart brands are capitalising on this opportunity with clever partnership campaigns.