The selfie stick, in just a few short years, is now a must-have accessory for many of us.
Whether we like to admit it or not, all of us are pretty partial to capturing our own image and having digital memories of experiences. And some of us are now truly obsessed with having selfies.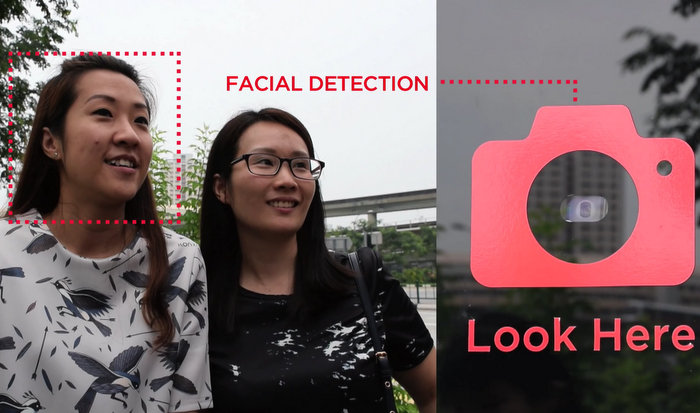 Technology now allows us to reach for the camera, wherever, whenever, to capture the special (or not so special) moments of our lives.
Drinks giant Coca-Cola recently kicked off their global experiential activity with a simple outdoor campaign designed to capture attention and raise a smile.
The brand kitted out a bus stop in Singapore with interactive technology to transform it into a very special kind of photobooth.
As people walked past, the bus shelter ads detected their faces and projected a message to encourage them to stop and create their own 'special moment with Coca-Cola'.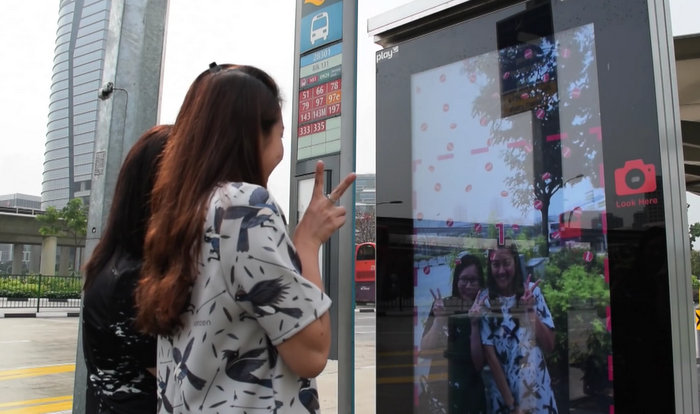 Standing in front of the ad, members of the public were asked to show something red in order to unlock a personalised photo experience. Once detected, their photo was taken by a camera on the side of the ad.
A series of Coke filters were then chosen and multiple poses captured to create a GIF. Once the GIF was complete, a QR code was generated, taking the consumers online and giving them a voucher for a free drink.
The campaign forms part of a global push to spread the 'Taste the Feeling' message, and Coke's approach is yet another example of a big brand recognising the important role that influenced content can play. Especially in the social age.
Coke are a master of creating magical live experiences. In the past we've seen the brand surprise couples with an 'invisible' vending machine, tattoo people for Hispanic Heritage Month, and even encourage people to wish upon a star. We can't wait to see what they'll come up with next!