What's in a name? Most surnames will provide long family trees and fascinating histories.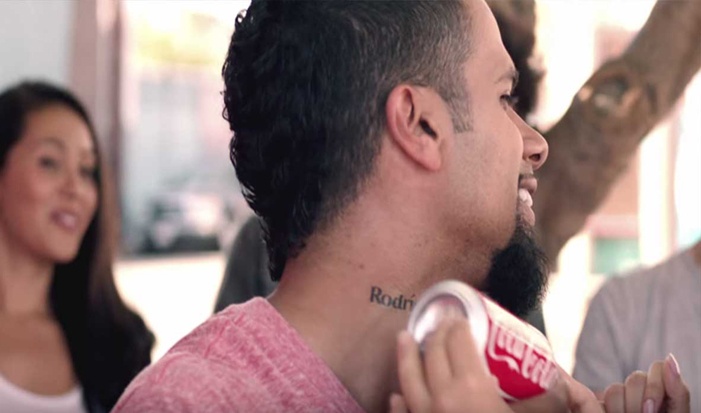 But for many Latin Americans and Hispanics, it runs much deeper than that: it evokes a deep sense of pride for this community. Coca-Cola recently tapped into this with some inventive experiential marketing.
To kick off Hispanic Heritage Month, Coca-Cola looked to celebrate these important family names. To do so, the soft drink giant created a quirky line of Coke cans with a difference – each was decorated with a transferable temporary tattoo bearing a family name.
The heritage tattoo cans were designed so that the moisture from the ice cold can would immediately fix the tattoo to the skin – temporarily, anyway.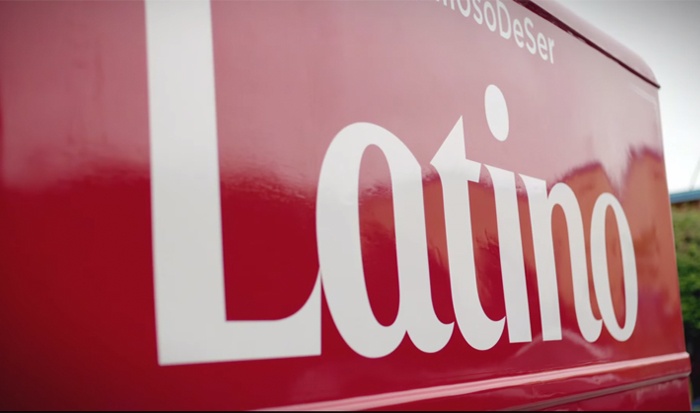 What better way to make Coke's products relevant and personal to this audience, while encouraging Hispanics to share their pride in their name.
The experiential activity was accompanied by the hashtag #OrgullosoDeSer, meaning "proud to be". We love the passionate responses that the activity generated.
Be sure to check out Coke's charming video, featuring Latinos reflecting on what their heritage means to them:
This isn't the first time Coca-Cola's packaging has served as a special gesture. As part of their #WishUponACoke campaign it also doubled as 5kg baggage allowance so that expats in Dubai could take home gifts for their loved ones.