Ever wondered what it would be like to see the world through a cat's eyes?
No, we hadn't either.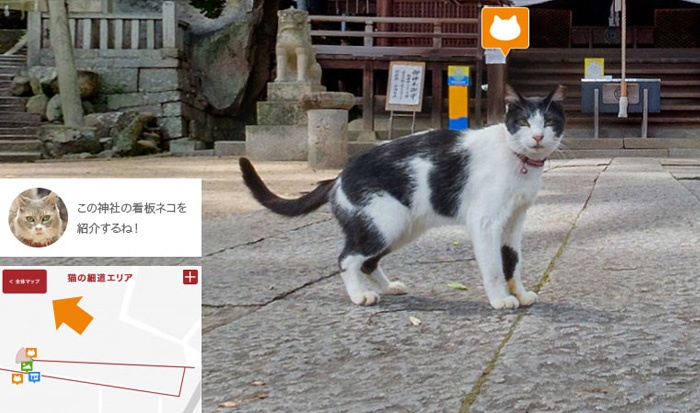 But thanks to some quirky digital promotion from the Hiroshima Tourism Division, now you can! To raise awareness of the city of Onomichi, a fun experience has been created that allows potential visitors to experience the city from the point of view of its feline population.
Purr-plexed? So were we, at first.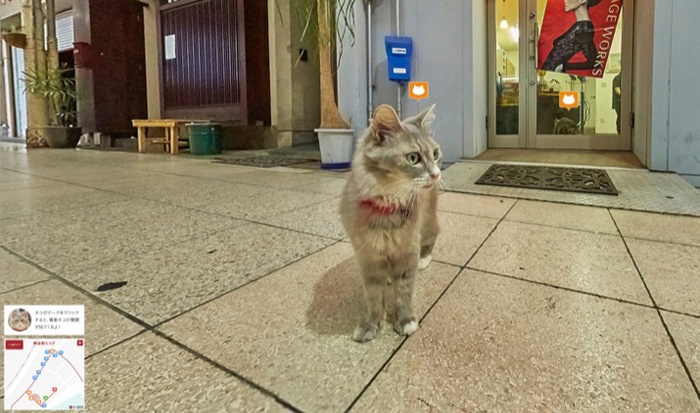 360˚ cameras – the same used by Google – were strapped to some of the towns' 150,000 strays to record their every move. Using the footage, filmed at the cats' eye level, the world's first Cat Street View was created.
Now instead of using Google's street view to 'walk through' the city, you can log onto Cat Street View and saunter through it from three inches above the ground. An orange cat icon on the map even allows users to find fellow felines in the area, all coming with their own kitty profile.
Throughout the digital experience, top tips are provided on every page, letting users know about tourist attractions in the city that are worth a visit.
Is this the purr-fect way to promote a tourist destination? Check it out below and decide for yourself: