Marketing in the public sector is often challenging. For some bodies, the challenge could be in the messages that need to be communicated, which might be highly personal or particularly sensitive. In other situations, it might be the audience that's hard to reach – the kind of consumers who don't read or watch mainstream media, such as the 20% of the population who aren't online, or the growing numbers of people from niche non-English speaking communities.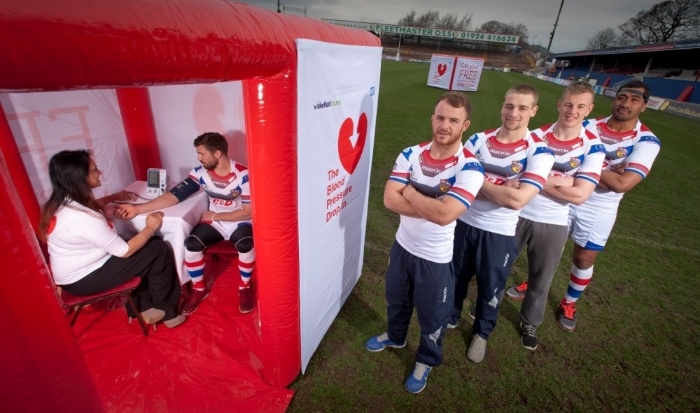 In these, and other circumstances, face to face or brand experience marketing is a brilliant way to reach out and connect with people in a way that is more personal, more trustworthy and often a lot more cost-effective.
We've been planning and delivering face to face marketing campaigns for brands and organisations for over 20 years, and working with Government departments since 2005. And over the last decade, we have worked on a huge variety of national government campaigns, talking to millions of people face to face about topics ranging from health and education to money matters and the armed services.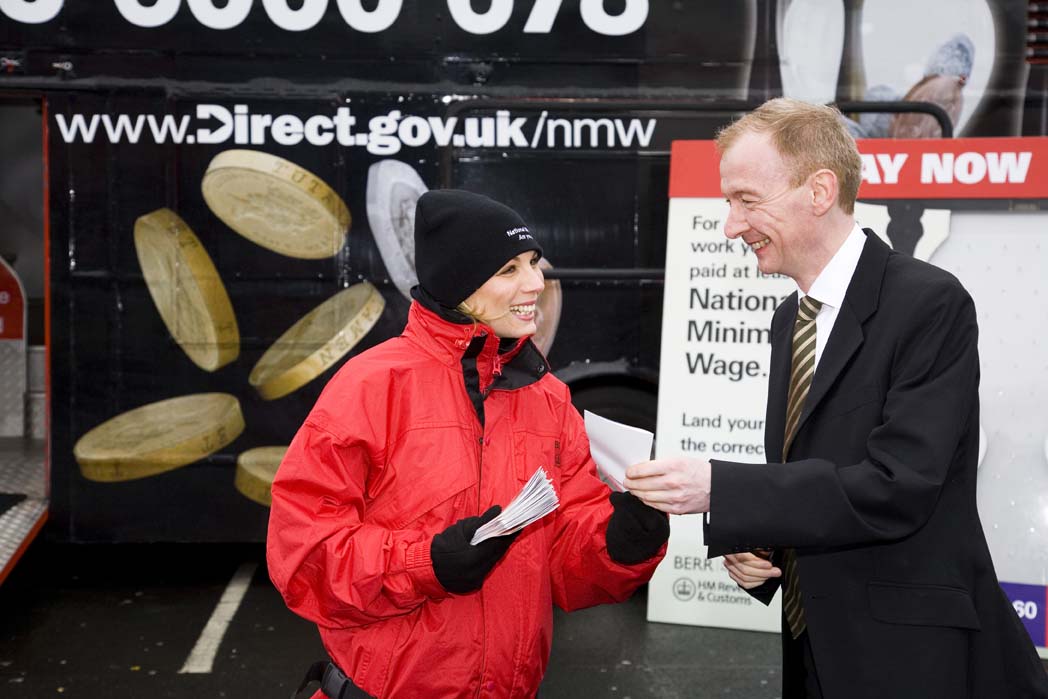 Whether it's helping people save money (with campaigns for the National Minimum Wage, Sure Start and Money Made Clear) or helping save people's lives (with campaigns for Be Clear on Cancer, Smoke Free, MMR and Blood Pressure), we've made it our job to be there when it really matters.
So why is face to face marketing so valuable for the public sector?
Face to face helps campaigns really stand out in busy media environments
Face to face kick-starts conversations and relationships with specific audiences
Face to face is a better way to communicate deeply personal or sensitive information
Face to face educates the public by talking with them, not at them
Face to face gives people personal experiences to share with friends, families and networks
The simple fact is that people trust personal experience more than anything else. That's why human interaction is always so effective. With face to face marketing, people get the chance to ask questions and explore the relevance of an offer or message to their particular circumstances.
The overall reach of a face to face campaign may be less than a TV ad campaign, but engagement levels are much higher. You know instantly whether the message has got through. And you can witness and record immediate changes in people's attitudes and behaviour.
How can the public sector use face to face marketing for effective campaigns?
Successful face to face marketing calls for a unique blend of planning, creative, execution and evaluation skills. Here's how we recommend approaching things:
1. Profile audiences and plan locations
All good marketing starts with detailed insights into the consumers you want to target. Often, public sector campaigns need to focus on niche, ethnic or poorer communities who don't consume mainstream media. Using consumer and demographic profiling tools, we'll identify shared lifestyle characteristics of these audiences. Then we'll create heat maps which pin-point high density clusters of target consumers.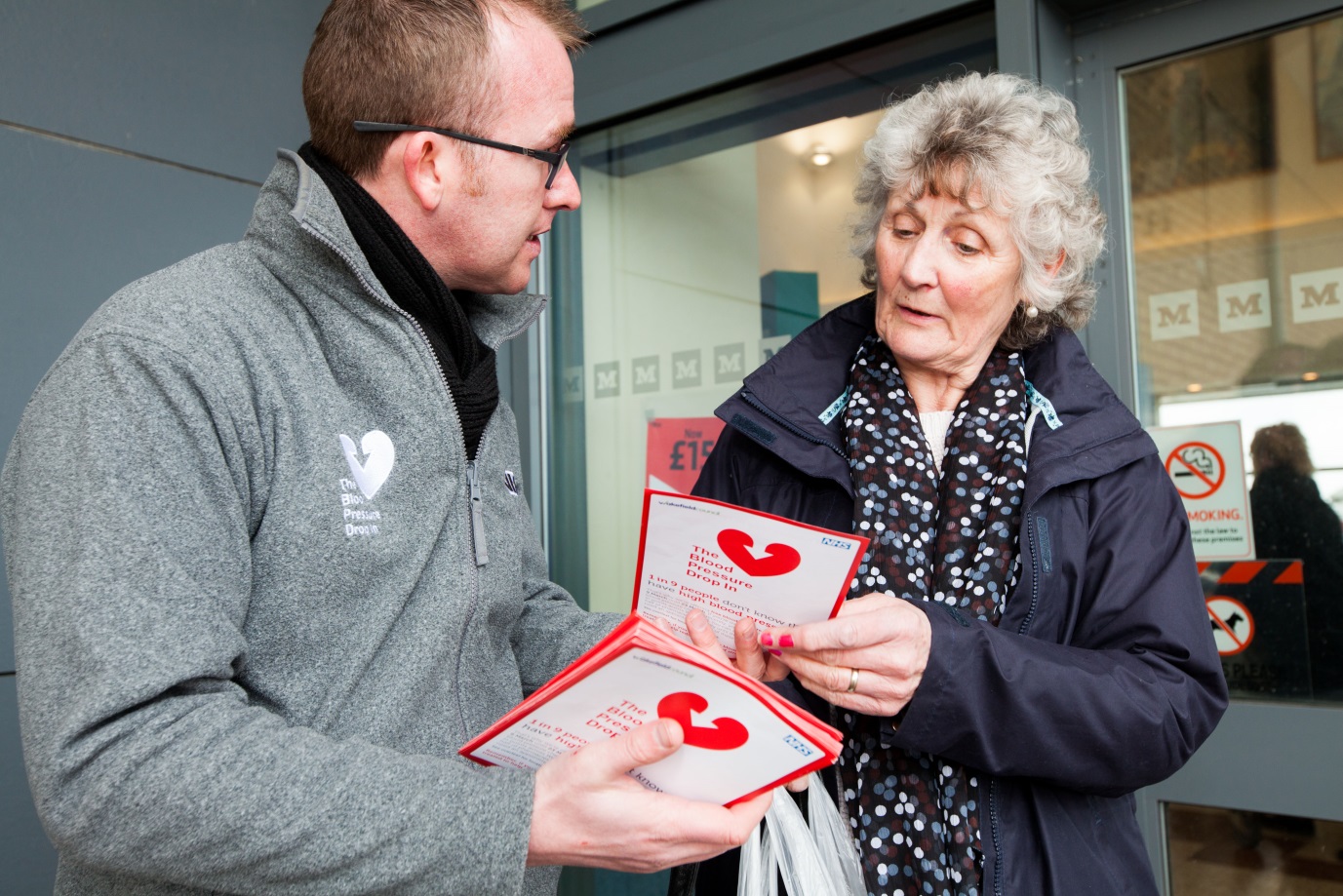 Frequently for Government campaigns, 'secondary' high streets and shopping precincts are more effective than the likes of Westfield or Bluewater for reaching the people we need to talk to. A little creative thinking can also go a long way in location planning. When we were briefed to target smokers for a Smoke Free campaign, for example, we called local council cleaning services and asked them which were the worst locations for dropped cigarette butts. Staff then targeted these locations.
Choosing the right time of day, dwell time, consumer mind-set and seasonality are all key considerations when it comes to location planning.
2. Create engaging, relevant experiences
Designing the right backdrop for face to face marketing is essential. For Government campaigns, flexibility, cost and impact are all key factors. For stands in shopping centres or high streets, we'll often keep things deliberately simple, using bold colours and messages to capture attention, but keeping materials lightweight for easy transportation and set up. Inflatable pods can work well, offering private consultation areas for health campaigns. Sometimes, a more elaborate design is appropriate.
When promoting the National Minimum Wage, we converted a double decker bus into a touring information centre, creating widespread publicity for the campaign. For RAF recruitment, we designed a fictional Operation Bulldog roadshow, testing people's mechanical, electrical, engineering, intelligence, fitness and logistics skills in fun ways.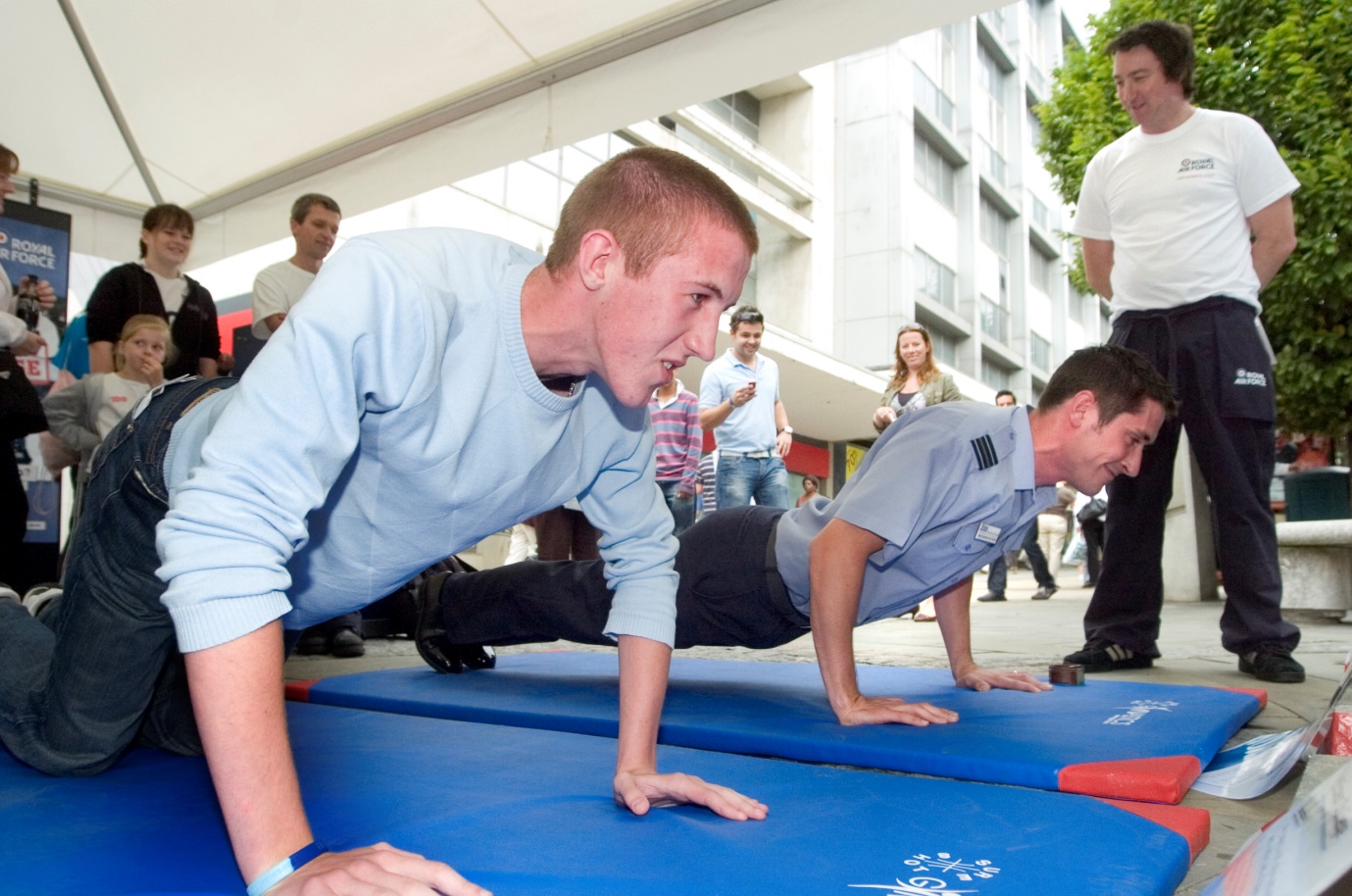 3. Recruit and train brilliant brand ambassadors
Brand ambassadors are the living face of organisations they represent, so it's vital not to cut corners in this area. Finding the right people who can empathise with target audiences over sensitive issues is essential. You need intelligent, charismatic personalities who can really engage people in conversation.
Our dedicated staffing business, Staff Republic, specialises in recruiting and training exactly the right people to talk about any campaign – from ex-cancer sufferers to reformed smokers to Urdu and Bengali speakers and many more. Real people that target audiences can really relate to.
4. Measure and evaluate intelligently
Not only is face to face marketing highly measurable – it's also one of the few forms of marketing where you can get instant feedback and adjust things rapidly if needs be. Data can be collected in a variety of ways – from on-site questionnaires or web-based apps to coded giveaways or leaflets, competition entries and third party research into brand recall, and behavioural changes.
For health campaigns, for example, we've been able to show how many of our face to face engagements have translated into subsequent GP appointments. We've also been able to align this with data on overall uplift in Government figures on reporting of symptoms for particular conditions we've been highlighting.
If you'd like to discover more about Because and how face to face marketing has the power to change lives in the public sector, get in touch today.