Experiential has been a popular marketing platform for automotive brands for many years.
Offering a unique opportunity to engage consumers and show off their key selling points, it's no wonder so many big car brands have embraced the power of the channel.
Now advancements in the capability of immersive virtual reality technology and semi-immersive augmented reality technology have kicked open the doors for even more emotive and engaging experiences.
For forward-thinking brands, these technologies provide incredible opportunities for consumers to interact with products and brands in fresh and unforgettable ways.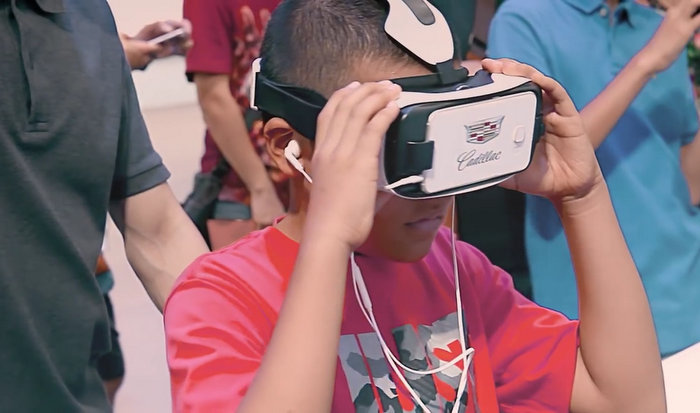 This month, luxury automotive brand Cadillac set out to do just that with the launch of their own immersive VR experience.
Rolled out at trade shows across China, the VR experience was designed to bring to life the luxury features of the Cadillac CT6 vehicle.
Using a Cadillac branded Samsung Gear VR headset, visitors at the shows had the opportunity to try the experience which gave them a virtual ride in a Cadillac CT6.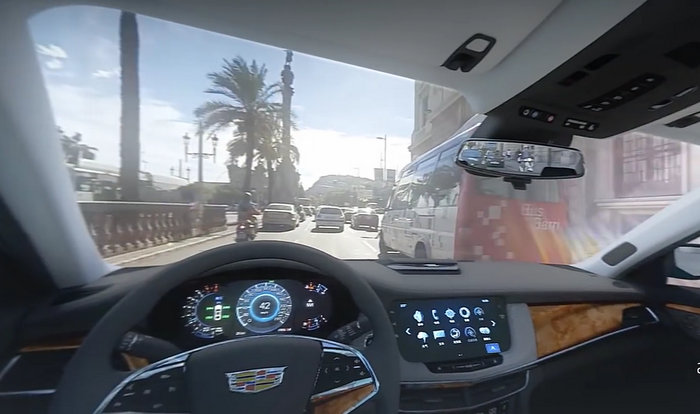 As visitors started the experience, they were able to see the car building around them until they found themselves in the driver seat. They were then taken on an immersive journey through the streets and landscapes of sunny Barcelona.
The VR experience proved to be a big attraction at the Cadillac expo, attracting hundreds of visitors each day.
Check it out for yourself:
Similar to Porsche's multi-sensory pop-up, this campaign is another great example of how automotive brands can use immersive technology to drive sales and build brand love.