We all love a drive-thru for being such an effortless experience, right? A quick scan of a menu board, tell a speaker your order and then drive to collect your food through a window. EASY.
However, as part of World Literacy Month, fast food giant Burger King wanted to spread the message that for many people around the world, such simple tasks aren't quite so straight forward. So through a great experimental stunt, the food chain showed customers exactly what it feels like to be illiterate.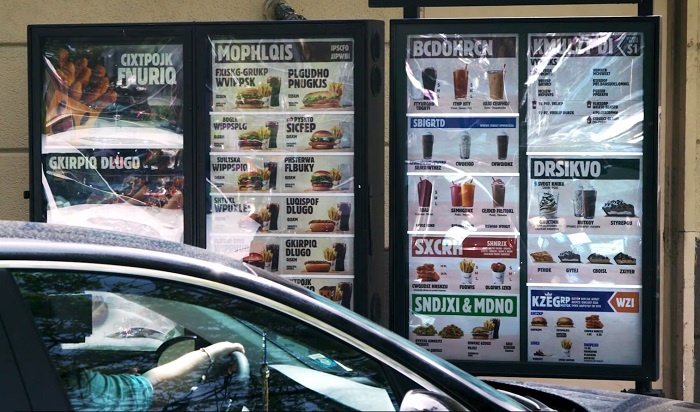 The powerful activation saw cars pull up at a restaurant in New York, expecting to see the names of all their favourite burgers on the menu. Instead, they were surprised to see that everything was written in gibberish.
The motivation behind the campaign, commissioned by the Burger King McLamore Foundation which works globally to help literacy initiatives, was to highlight the shocking fact that 1 in 5 of the world population can't read or write.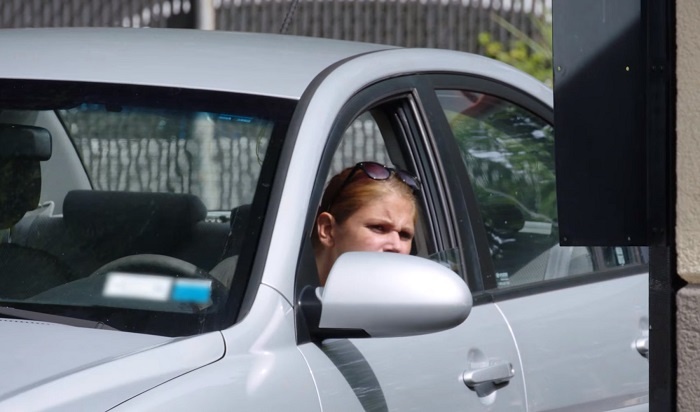 To promote the message even further, Facebook and Instagram posts were also uploaded by the brand in a range of foreign languages, which fans could then translate to reveal messages in English about the power of literacy and education.
This is a great example of using experiential to raise awareness about an important issue. Delivering a powerful and unique experience makes a message much more likely to be remembered.
Fast food chains really know how to create a great experiential campaign. Burger King's 'Whopper apartment' was particularly impressive, while McDonald's recently gave kids the chance to make their own virtual reality goggles.