Call of Duty fans were thrilled to hear that a new game, Modern Warfare, was joining the line-up and will be released in time for Christmas.
The popular shooter video game, published by Activision, started out in 2003. The first games were set in World War II but expanded to other settings like the Cold War, futuristic worlds, and outer space.
This new addition had an explosive start, netting $600 million in its first three days, selling more on its first weekend than any other Call of Duty Game released after 2013.
Capitalising on the growing Call of Duty fanbase, Burger King got a slice of the action with a clever experiential campaign that saw one of its restaurants in Los Angeles rebranded to a real-life 'Burger Town' restaurant.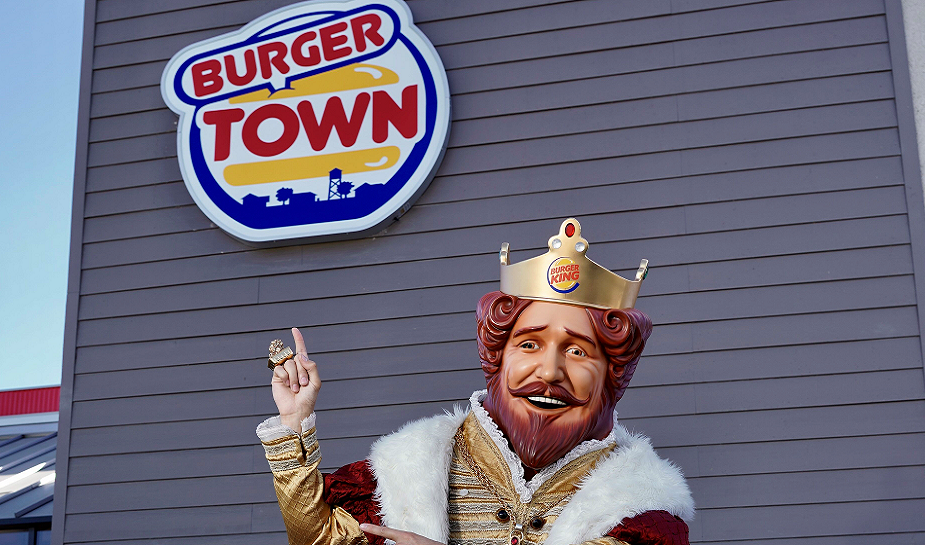 For those not in the know, Burger Town, is the fast food restaurant chain that appears in three Call of Duty games. And its logo is available as a weapon accessory in Call of Duty: Infinite Warfare.
Bringing fans a host of bonus in-game content and experiences, the renamed Burger Town restaurant was transformed into a gaming hub where visitors could play the new Call of Duty: Modern Warfare game.
Appealing to their competitive nature, gaming enthusiasts were given the chance to battle it out in Modern Warfare against the King and professional Call of Duty players Scump and FaZe Apex for a chance to win free Whopper sandwiches for 15 years.
your mission: defend Burger Town. pic.twitter.com/j6IXZjtvvv

— Burger King (@BurgerKing) October 24, 2019
To extend the reach of the campaign, the delivery marketplace, Grubhub, renamed select Burger King restaurants on its app in 16 cities to "Burger Town presented by Burger King".
Fully immersing fans into the experience, a rebranded Burger Town menu was available to Grubhub customers with Call of Duty themed Burger King meals. With each meal, consumers were given an opportunity unlock exclusive bonus content in the game using a unique code.
The campaign cleverly helped Burger King to tap into the booming gaming sector and win the hearts and minds of Call of Duty fans with a truly enjoyable and memorable experience.
This isn't the first time we've seen a relevant food brand engaging with gaming fans. Pringles created the Battle Couch – a live multiplayer tournament like no other and Doritos invented a towel bag to help gamers with crumby fingers.