Experiential marketing involves imaginative thinking in order to create connections with people and get them talking.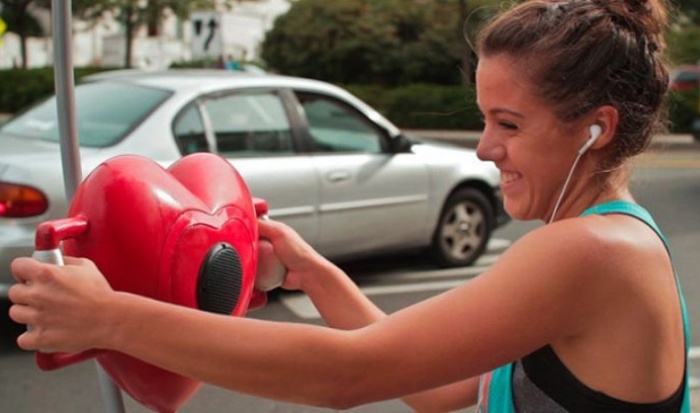 We are always looking at creative ways that we can help forge connections between brands and consumers. This involves us looking at trends, art, installations – everything and anything that will spark ideas that bring brands to life and get people talking.  This week we've spotted this quirky piece of street art in Boston that encourages people to listen to what's inside them by transforming their heartbeat into music.
Pulse of the City was first conceived in October 2012 as part of San Francisco's Urban Prototyping Festival and Boston saw it as an opportunity to liven up the streets of the city.  Several were installed around the city and clearly left a great impression with those who listened to the music generated by their heartbeat.