We are absolutely loving working with Dulux at the Happiest 5Ks on the Planet!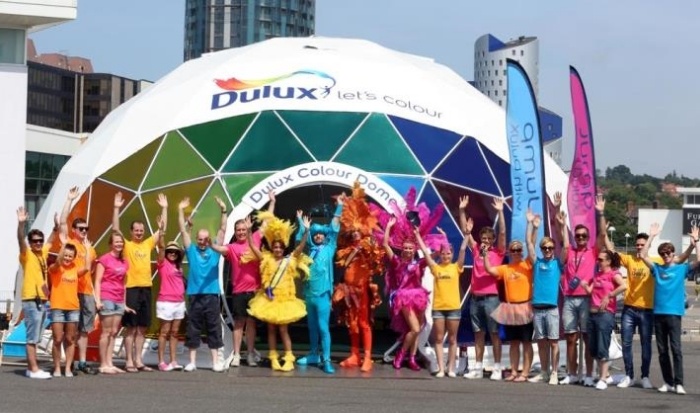 Founded in Utah in January 2012, The Color Run, dubbed 'The Happiest 5k run on the planet', has quickly established itself as a global phenomenon. The runs are untimed and have just two rules – start wearing white, and finish plastered head to toe in colour. This year events will be staged in 130 cities around the world!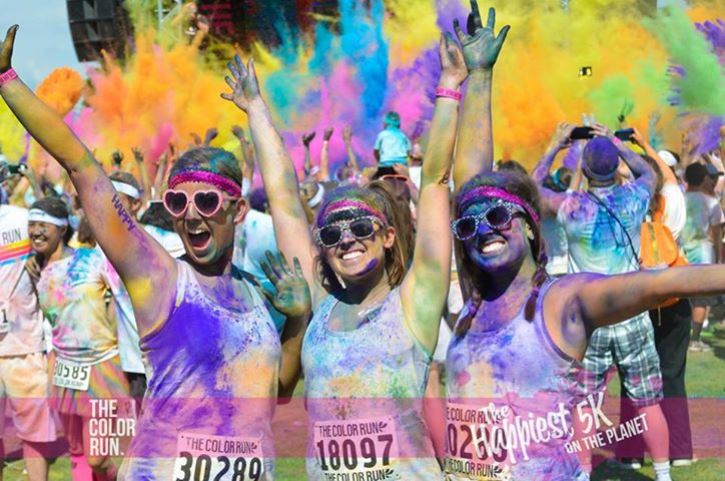 At the London event, we had a fleet of BEcause runners negotiate the colour zones and come out the other end covered and smiling! A fantastic experience and with colour at the very centre of the day it is a great brand link for Dulux.
The next UK events are Belfast 24th August and Brighton 14th September. Get involved, come visit the Dulux Colour Dome and #LetsColour!