We're all about creating amazing and memorable experiences here at Because.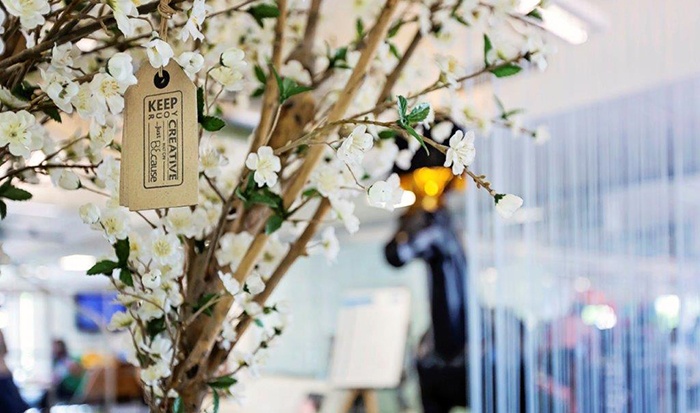 But that doesn't just stop at brands – we ensure everyday at BEcause HQ is fun, memorable and insightful for the employees. To give you an idea of what it is like to work here, here's a quick A-Z of life at BEcause and what we look for in new additions to the team.
Add value in whatever you do. Going that extra mile matters.
Breathe, eat and sleep your campaigns and client needs.
Creativity can come from anywhere – all ideas are welcome, so speak up.
Drive ideas with the audience in mind.
Eyes open please! Keep up to date with trends and technologies and share them!
Firm, fair and friendly – that's us.
Globally minded – we take creative inspiration from all over the world and there are opportunities to travel too.
Hard work is essential but working smartly is important too.
Integrated brand experiences take integrated thinking.
Jollies: we work hard but fun is an important part life at BEcause.
Kindness and consideration to your colleagues is a must.
Laugh out loud and often.
Measure, measure and measure some more! Know the value of your work and how to prove it.
New talents and experiences are what we strive to give everyone who works here
Our clients are some of the leading brands in the UK from Yorkshire Tea to Dulux to Sainsbury's and many more!
Proud pioneers of Experiential Marketing. 20 years on we're as passionate as ever!
Qualities we value in our people include pro-active self-starters, and confident, honest straight-talkers.
ROI – a hugely important acronym in today's world. It should govern what we do.
Staff Republic is our team of promotional staff with the talent and understanding to make face-to-face campaigns come alive.
Talent comes in all shapes and sizes, but you need to have it to work here.
Understand the power of conversation and word of mouth.
Varied! No two days at Because are ever the same.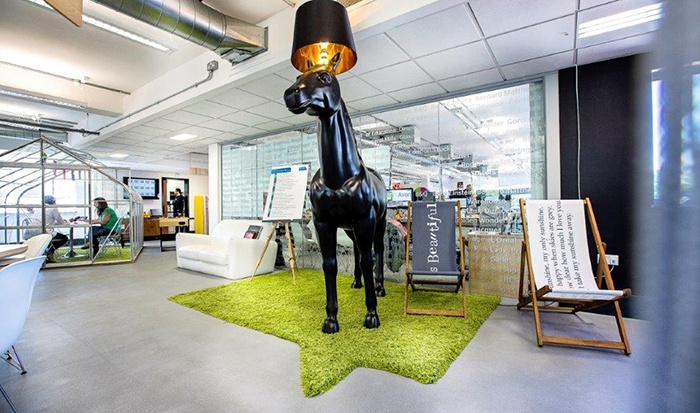 Wit, a fast-paced industry demands keen intelligence.
XM – our shorthand for experiential marketing and something everyone who works here is passionate about.
You. Your personality, qualities and attributes are more important than which university you went to.
Zzzzzs – get lots of sleep and be prepared for some hard work and rewards!