This month we want to celebrate creative marketing from confectionery brands. Join in on Twitter with #SweetExperiences.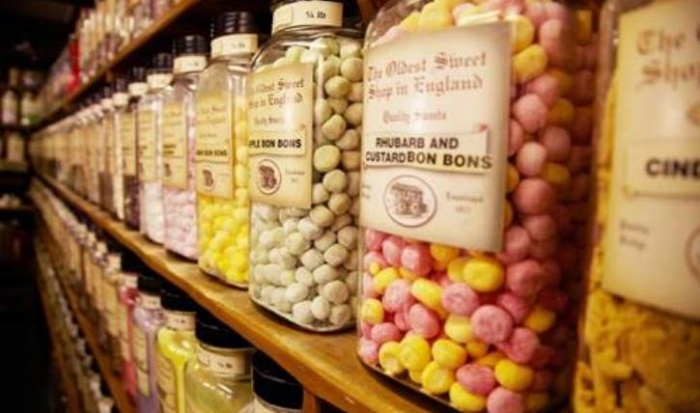 Taking the magic out of Roald Dahl slightly, Mr. Wonka was a truly gifted marketer. Creating an engaging, experiential environment that generated fascination, adoration and longing for his gooey treats. The famed story feeds off the notion that confectionery is about experiences. Smell, taste, and sight triggers induced by sweet treats can be powerful, even (and sometimes especially) for those over the age of 10.
But there are other considerations that brands should factor in when looking creating an experiential campaign: health concerns, price, taste, value, availability and so on – creating an experience that allows people to understand the brand and what it stands for alongside what it tastes like can be a powerful marketing approach.
Here are some great examples of brands that have created experiences around their product in order to get people talking.
Sampling
THE CADBURY JOYVILLE TRAIN
MILKA LAST SQUARE
Pop Up
ANTHON BERG
Walk In
CADBURY WORLD
NESTLE DOME
RICE KRISPIES SQUARES – IT'S ALL LIES
Ambient
CADBURY LIFE-SIZE PICNIC BENCH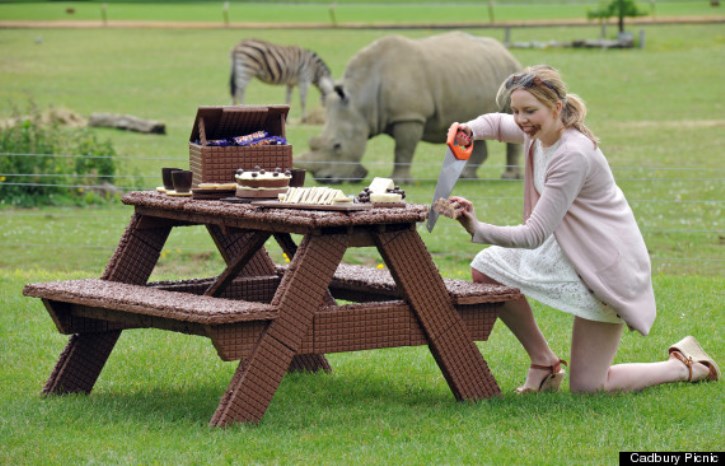 CHUPA CHUPS STREET ART
Digital experiences
HARIBO EGGSTRAS HUNT
SNIKCERS GOOGEL
MAGNUM PLEASURE HUNT