Cities are concrete playgrounds for skaters, but they are often banned or discouraged from using public spaces.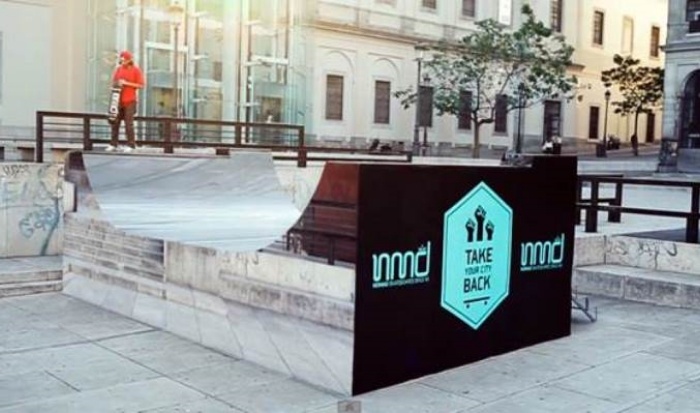 Something that many people agree with, but to bring the issue to life Madrid based Nomad Skateboards decided to run a campaign calling for skaters to 'take your city back'. The brand created an experiential stunt that brought the relationship of skaters and the urban landscape into focus by creating 'invisible ramps'.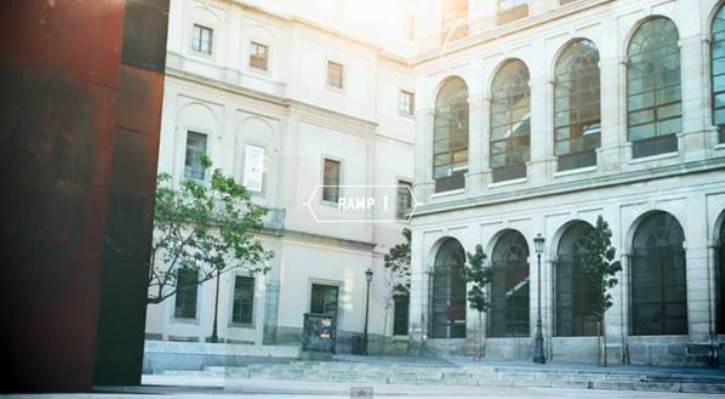 The campaign placed skateboarding ramps throughout the city – except, they were covered to match their backgrounds, effectively blending into their surroundings.
This is a great creative concept, and executed well – however, it would have been interesting to see the effect this experiential campaign had on members of the public and the skaters themselves.
The idea reminds us of IBM's award-winning "Smarter Cities" campaign, which also used outdoor advertisements for a functional purpose – turning them into shelters and ramps. Take a look at Joss's post on Marketing Society which talks about the smart-thinking campaign: IBM's Smarter Cities.