The power of live brand experiences can be considerable. A magical, memorable and meaningful experience can be the difference maker in a highly competitive marketplace, paving the way for more engaged and loyal consumers.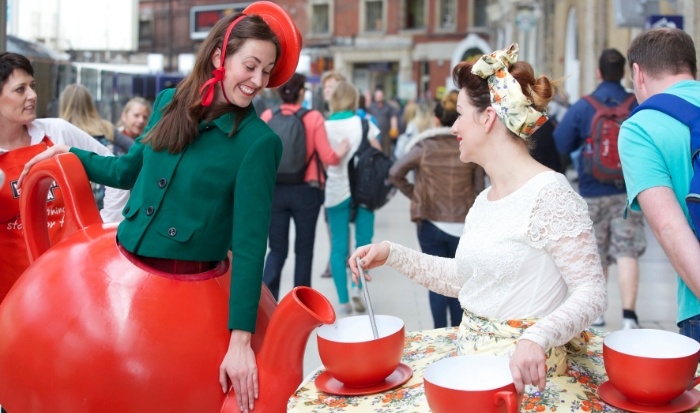 But it doesn't happen by accident or luck. The very best results are borne out of careful planning and insight. Without that, the commercial value of experiential marketing cannot be fully realised.
Investing in live events is big decision, and with so many possibilities to choose from, it's often not easy to know how to proceed. What's the best way for your brand to use experiential marketing? How can you achieve the best ROI? And, of course, what kind of budget are we talking?
This channel can deliver great results when planning is done properly. With that in mind, here are five essential questions you should ask as part of the planning process:
1) What are your brand experience goals?
Like all things worth doing, you'll achieve the best results from your activity if you're clear from the start why you are doing it. Ask yourself what specifically you want to gain from brand experience marketing and how you are going to measure success.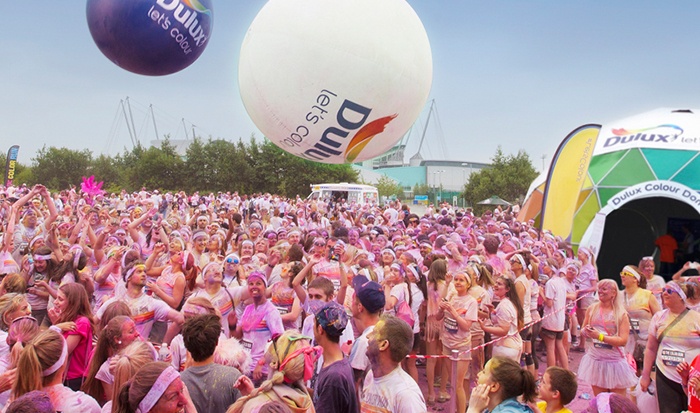 Perhaps you're about to launch a new product to the market and need to drive immediate sales by making a splash quickly? Maybe you have identified that it's important for your brand to engage a very specific audience? Or you could be looking at the bigger picture and wanting to build long-term customer loyalty and brand love.
Whatever your motivation, it's vital to be clear on what success looks like from the start. Your objectives at the outset will play a huge part in making sure the approach you take is on the money.
2) Do you know your current challenges?
It might be the case that you've already tried your hand at delivering a compelling brand experience, but that your activities to date have not turned out as you'd hoped. Fret not.
Often, brand experience success will lie in understanding your current challenges so that you can move past them. It could be that you're struggling to reach your target audience or generate social media buzz. Perhaps the awareness is there, but it's not converting into the sales boost or measureable ROI that you were hoping to see.
Be honest and open about your current challenges. It's the only way to address the move past them.
3) Which experiences have caught your eye?
There's a lot of inspirational experiential marketing out there. It's well worth doing your research and thinking hard about what approach could work for your brand based on the success of others.
From large scale immersive experiences, through to arming brand ambassadors with sampling kits, a clear idea of what approach you'd like to use and what level of investment you would feel happy with making is an important next step.
4) What kind of ROI would you like to see?
The percentage of your overall marketing budget that you are willing to spend on your brand experience campaign will likely have a big bearing on the results that you can expect to see – but these two do not always go strictly hand in hand.
Careful and experienced planning, combined with deep insight and pinpoint targeting, is essential to making the most of the budget you have available.
It's worth taking the time to plan and do it right. After all, money doesn't grow on trees. We wish it did.
5) How do you choose the right partner?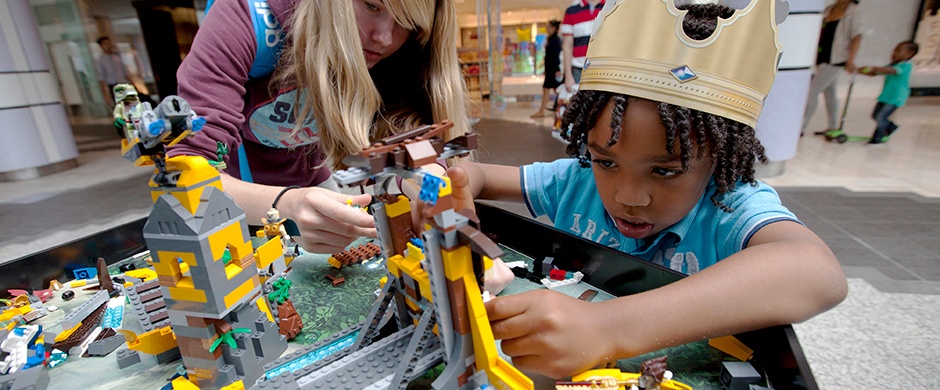 To steal a line from Semisonic, it's all about chemistry.
When selecting your brand experience partner, you need to be confident that the team you choose can demonstrate plenty of relevance past success and consumer insight, but also that the team is the right fit for you.
So where do you go from here?
Download and complete your free copy of the essential brand experience workbook from Because now to fully explore the right approach for you. It covers all the questions that you should ask and takes you through the process of choosing the right brand experience and partner for you.