We've had a brilliant time up in Edinburgh staging a bar takeover for Ginger Grouse, the new alcoholic ginger beer from The Famous Grouse.
Throughout August Arthurs Bar was transformed into a walk-in on-trade experience for Ginger Grouse called the "The Roost", which was an extension of the "Taste Adventure Bar" summer roadshow that toured foodie festivals and events across the UK.
At "The Roost" patrons could enjoy a glass of Ginger Grouse in an area decked out with beanbag seating, leather sofas and old well-traveled suitcases. They could also loot a suitcase full of props for fun photos.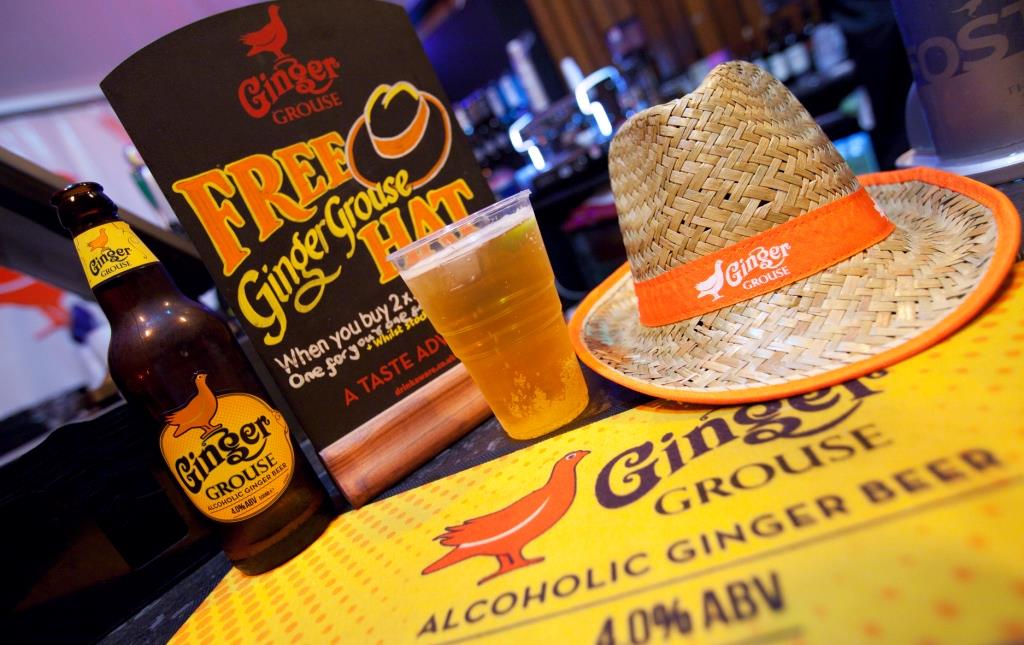 With a bold combination of citrus zing, fiery ginger beer, fizzy bubbles and a splash of The Famous Grouse whisky, it's designed to appeal to a younger audience with a thirst for contemporary culture and adventure.  The Edinburgh bar takeover invited them into Ginger Grouse's world and created a fun, social environment for festival goers and locals alike.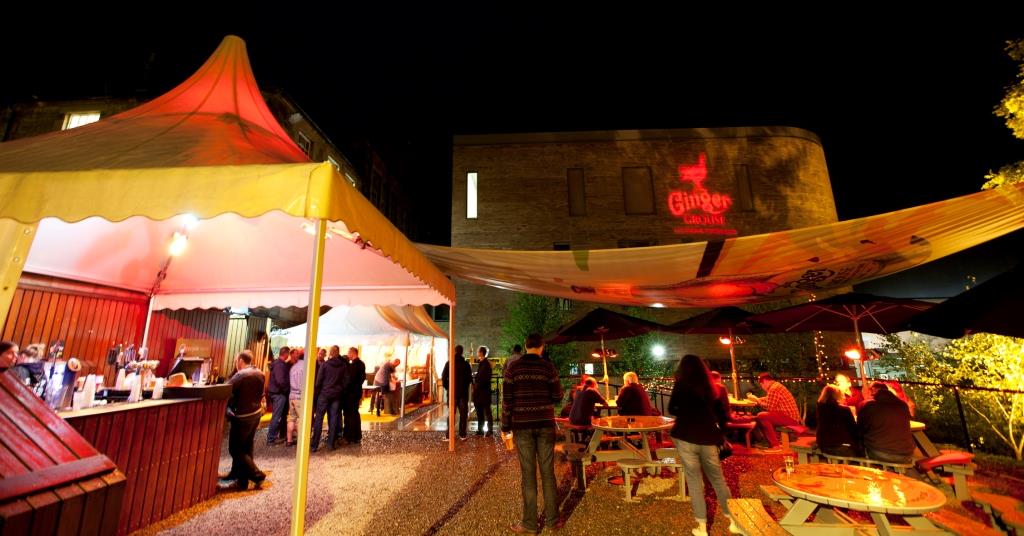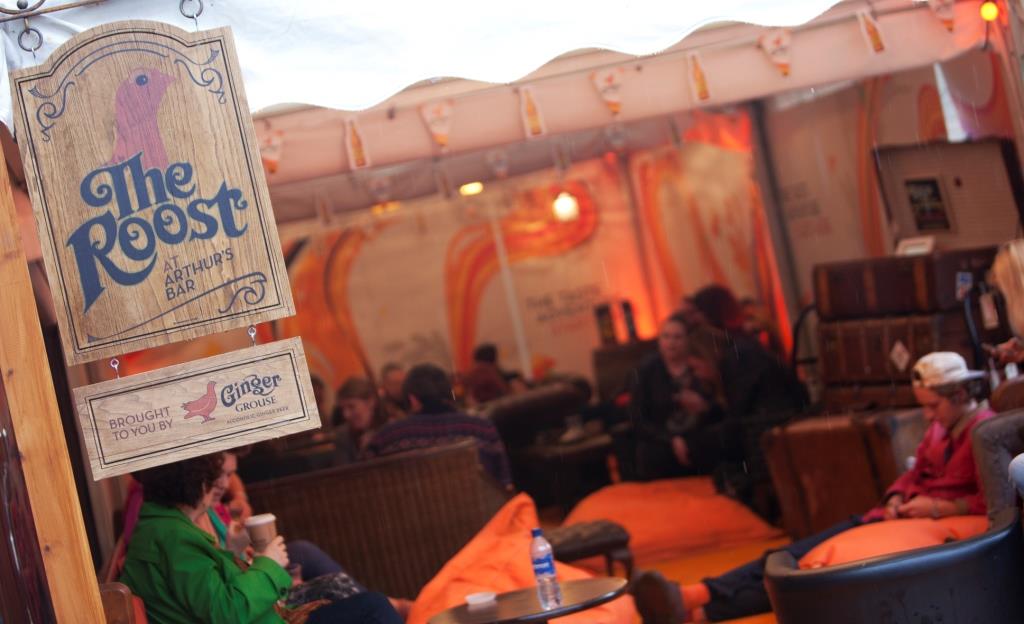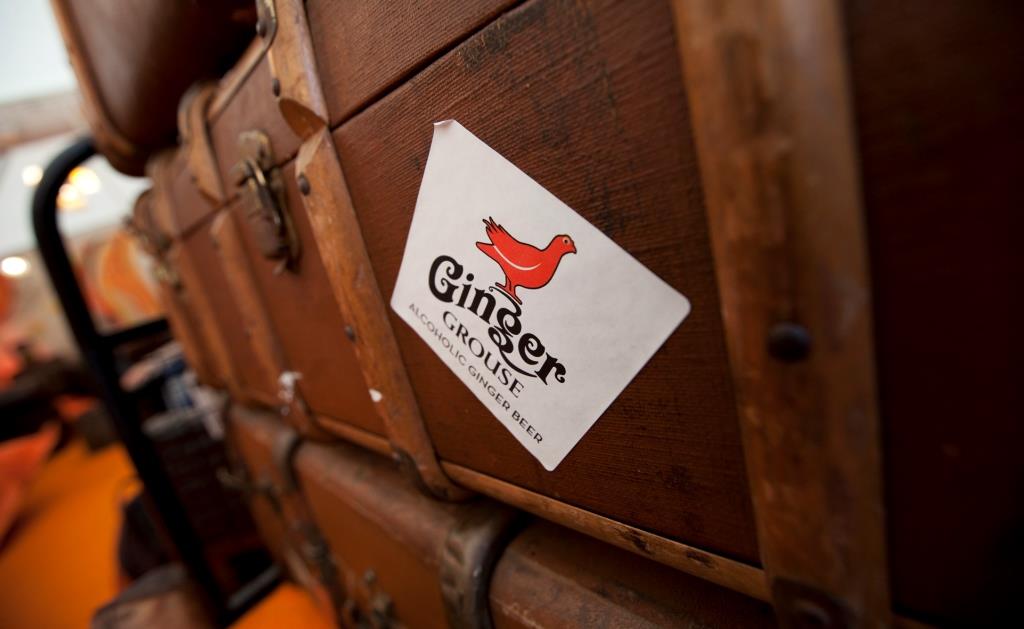 Ginger Grouse launched successfully in Scotland in September 2012 and was first rolled out in selected bars and retail outlets across the UK from March this year.