On the 3rd and 4th of August we helped Betway, the leading online casino and betting website, to activate its sponsorship of a number of mud-runner events.

The first event was the Total Warrior Mud Run in Cumbria where 5,000 competitors tackled mud, water, flames and other extreme obstacles and came away shattered and smiling!
The interactive Betway stand has been designed to help Betway engage with its core audience of competitive, fun seeking, highly active individuals by providing a dedicated preparation area to aid them as the gear up to race.
The Betway stand features a "stretch area", with professional trainers available to provide expert advice on how best to limber up for the event.  Mud runner participants are also able to capture their "Race Face", a photograph shared via Betway's Facebook page showing friends and supporters that they are ready and hungry to conquer the course.  There is also a prize draw running on Facebook as part of the event, giving away a much desired GoPro Hero3 HD camera.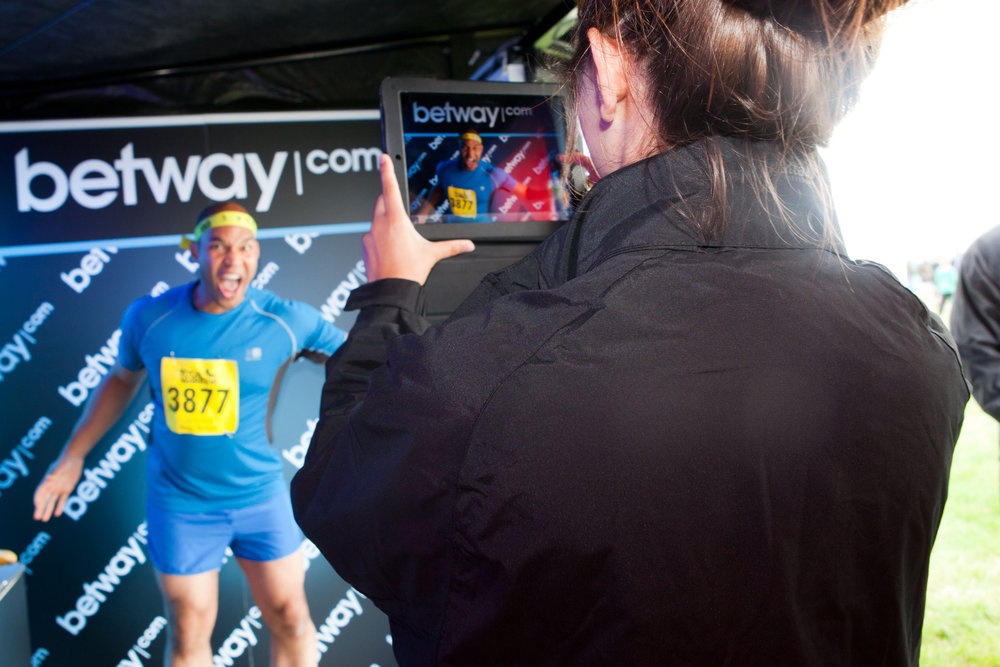 These events are all about facing-up to a challenge and liberating yourself from the normal day to day. So we set out to create an environment that resonates with the thrill-seeking participants, providing a valuable service at a time of need.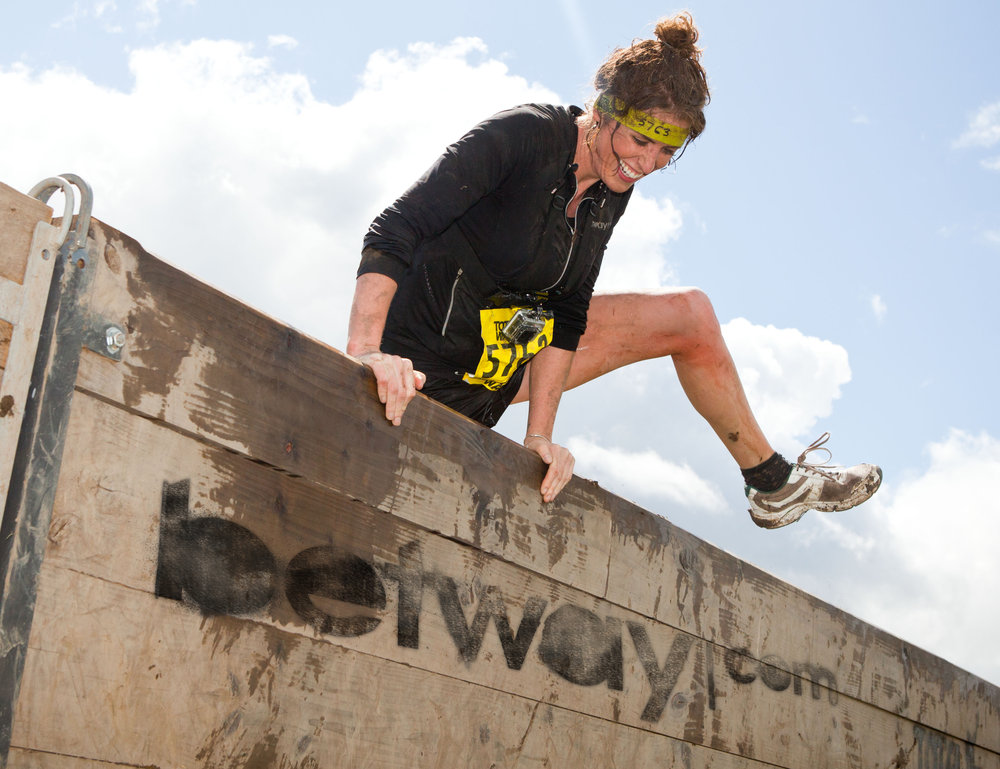 The Betway stand will make its next scheduled appearance at The Nuts Challenge in Surrey on the 31st August – 1st September.