Over the last few years springwise.com has traced the emergence of a way to engage consumers with products before they hit the shelves.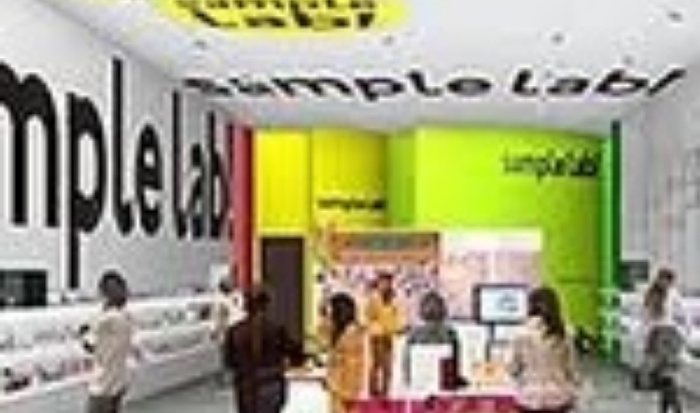 Back in 2007 The Sample Lab opened in Tokyo. It was a members-only retail space that invited consumers to sample and test products before they found a retailer, "from BBQ sauce and exercise equipment to pantyhose and moisturiser". This was followed by Sample Plaza, another Eastern venture that experimented with the "tryvertising" concept.
Now the idea is starting to spread to Europe with Sample Lab undergoing a large re-brand and launching Sample Central in Budapest with plans to franchise the brand globally. Others are now starting to have a go at creating tryvertising stores. A new shop has just opened up in The Netherlands. Darling Delicious claims to form "a bridge between business and consumers" providing a tastefully decorated shop space for consumers to get their hands on trial products.
It is a boutique version of Sample Central as the shop targets women aged 25 to 55 years, focusing solely on the food and cosmetics industries. The intention is not just to sort the products that will sell, from those that won't; but to also aid the development of the products through consumer feedback and interaction.