We're proud to announce that we've been shortlisted in three categories for the UK Agency Awards.
The three categories are: Best Event (for our monthly experiential marketing masterclasses), Best Website and Best Content Marketing (a joint entry with our PR agency, Highlight PR).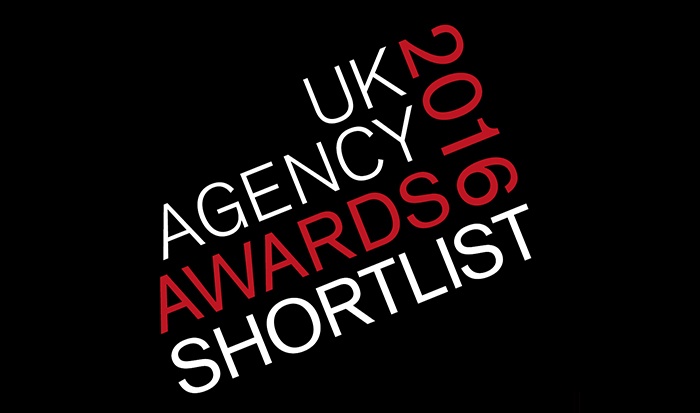 The UK Agency Awards are the first awards recognising excellence in the way that agencies are run, marketed and grown. The awards are open to all creative, design, digital, marketing, advertising, media and public relations agencies that are based in the UK.
The awards celebrate exceptional agencies, campaigns and talent in 16 categories. The judging panel features 30 leading in-house professionals in marketing, communications, advertising and digital from some of the UK's biggest and best brands. The UK Agency Awards are one of the few awards schemes that are judged solely by in-house judges; so entries will not be viewed by any other agency.
The winners will be announced at the awards ceremony at the Emirates Stadium on Thursday 15 September.