This year we're spreading the Because love across the world with the launch of a pioneering global partnership service.
Open to selected small and medium-sized agencies based outside the UK, the programme will help ambitious owners of independent marketing agencies around the world to boost their profits and fast track business growth.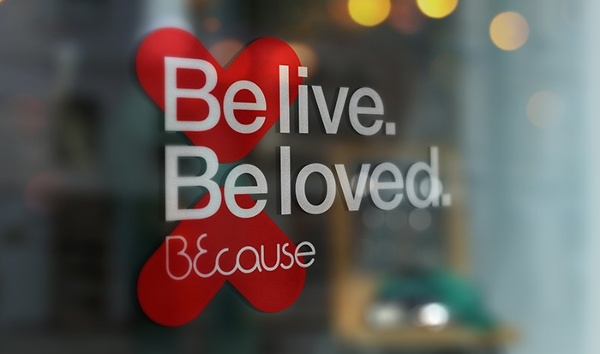 So how does it work?
Chosen partners pay an initial joining fee, plus an annual license fee for a three year partnership. In return, they receive a host of invaluable experiential tools, templates and assets and dedicated marketing support and leadership.
The initiative is ideally suited for specialist experiential agencies looking to grow faster, or other types of marketing agencies who would like to add experiential to their service mix.
The launch of the scheme follows the great success of Because Australia and we're now looking to offer the same partnership opportunity to agencies in a range of key markets, starting with France, the Netherlands, Sweden, Germany, the USA, Canada and UAE.
Sharon Richey, founder and CEO of Because Experiential Marketing, comments:
"Growing an agency is often a slow process, and far from easy. It's only possible to go so far on your own. This partnership opportunity offers the right agencies the chance to tap into the experience, systems and networks of a global specialist agency to fast track their growth."
"It's great fun working with like-minded entrepreneurs, and a network of agencies around the world importantly also allows for invaluable knowledge sharing and added value to international clients. This is a fantastic chance for like-minded agencies to be part of our extended team, win bigger clients and grow far faster than they might on their own."
Interested agencies can find out more about the offering and get in touch here.