BEcause Australia has launched vitamin brand Nature's Own first ever live activation at the 28th annual Floriade festival in Canberra.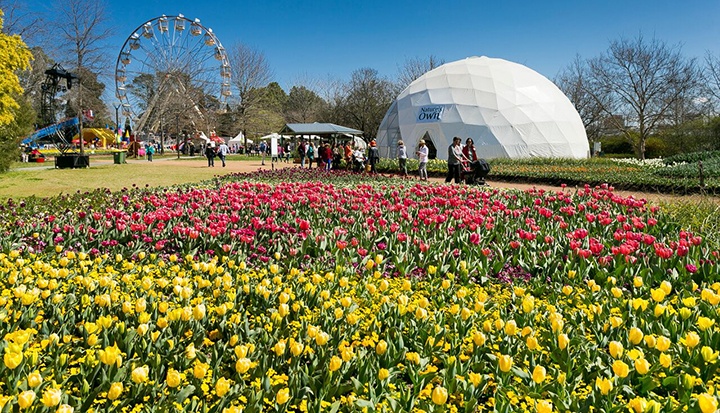 The Nature's Own Force of Nature Dome was created to provide an educational consumer experience that will run for the duration of the 30 day event.
The experience invites Floriade visitors to discover more about their own natural strengths through a series of interactive tests.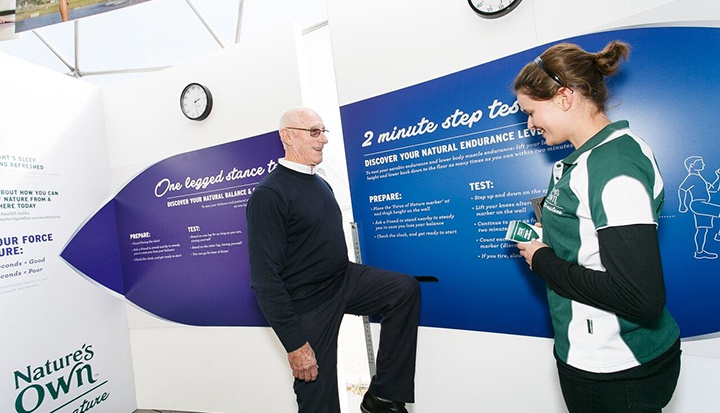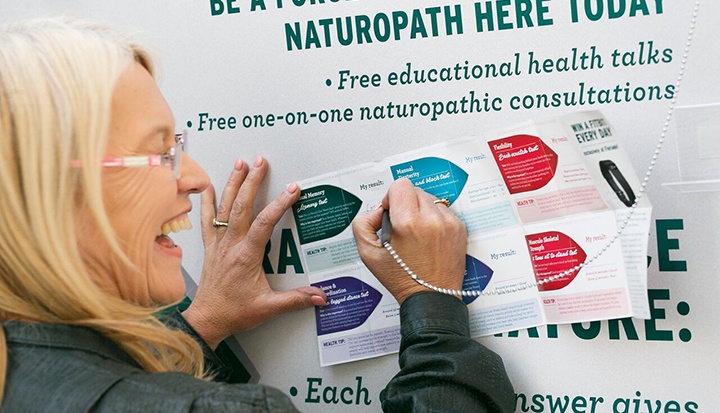 Free Health Talks and Naturopathic consultations have been designed for visitors to learn how Nature's Own can help them be a Force of Nature.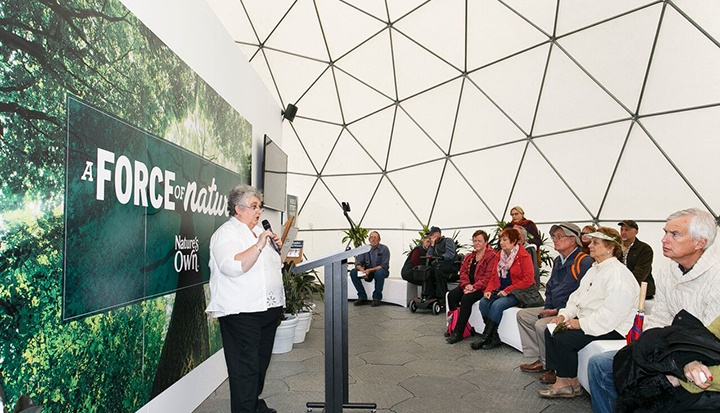 Visitors also have the opportunity to purchase Nature's Own products at special show prices as well as enter into a photo booth competition to win a Fitbit every day.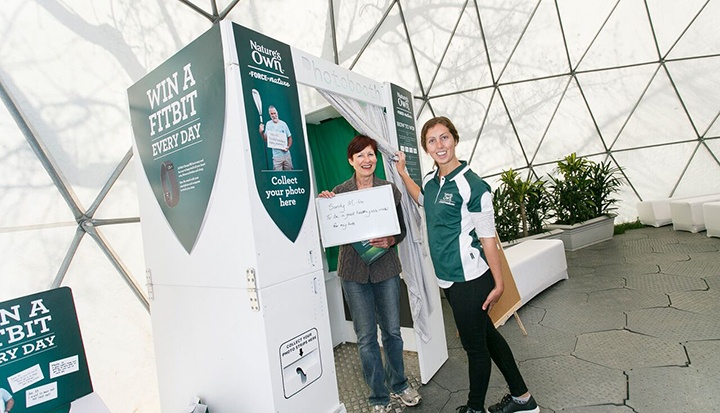 Whilst the experience encourages visitors to learn more about themselves, Nature's Own and BEcause are also looking to uncover everyday Forces of Nature from across Australia through the engagement.
Janice Hoogeveen, Head of VMS Marketing and Innovation at Sanofi Consumer Healthcare (makers of Nature's Own) said the brand was excited to work with BEcause and be part of Floriade.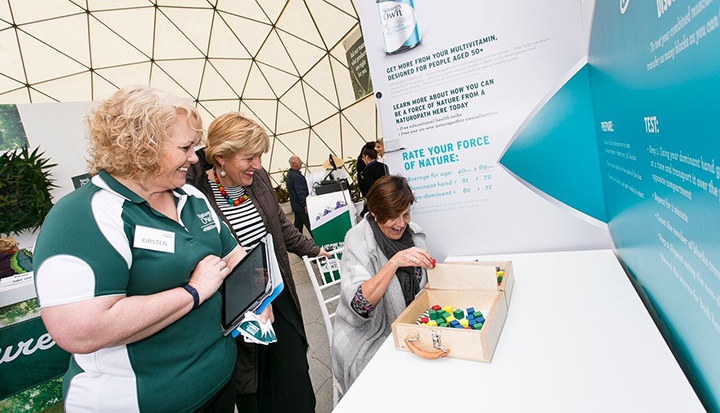 'Through this activation we wish to celebrate positive ageing and meet with people from all across the country who visit Floriade and provide them will tools and ideas on how they can be a Force of Nature.'
Floriade is Australia's biggest celebration of spring. The iconic Canberra event runs from Saturday 12 September until Sunday 11 October 2015.