It's official – I'm going to Rio!
When our client Woolworths appointed us a few months ago to come up with ideas to activate their Olympics sponsorship, we got very excited.
What an amazing opportunity to get to work on such a globally renowned and historical campaign. Every marketer's dream right?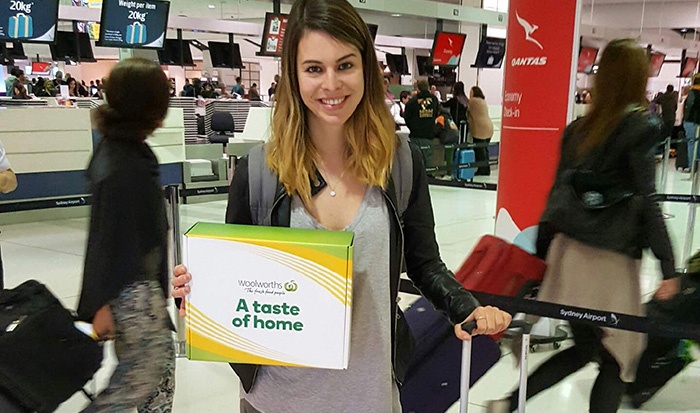 As the official supermarket and Fresh Partner of the Australian Olympic and Paralympic Team, we developed the 'Taste of Home' campaign, inviting fans, friends and families to go in store and show their support for Team Australia.
Consumers could write a personalised message and choose a product to include in specially made 'care packages' that I will be personally delivering to all athletes in Rio.
Yes, you've read well! I will be on the ground for the whole duration of the Games, working at The Edge, a home-away-from-home for the Australian Olympic Team and their families.
I must admit I've spent the past few weeks carefully studying the athletes and getting my Australian sports culture knowledge up to date to be up to scratch for the role!
Attending the 2016 Rio Olympics is definitely exciting and unexpected. Working closely with the other Woolworths partners on a weekly basis and seeing the Taste of Home idea come to live, getting amplified and more integrated with broadcast, radio, digital and social media channels is very gratifying.
For athletes, the Games represents a lifetime of hard work and sacrifice. For me, it represents an important peak in my career and professional achievements. Having been with Because Australia for almost three years now, currently in an Account Director position, I can say, hand on heart, being able to represent my agency and my client internationally is a humbling opportunity.
Back in Canada, I had the chance to work on the Vancouver Winter Olympics in 2010 for global PR agency Hill + Knowlton, organising the torch relay and the return of the athletes to Montreal.
Some local athletes came back proudly parading their medals while others, who weren't so lucky, had to face the press. And I was there to deal with the hoards of journalists, hungry to meet their homegrown heroes.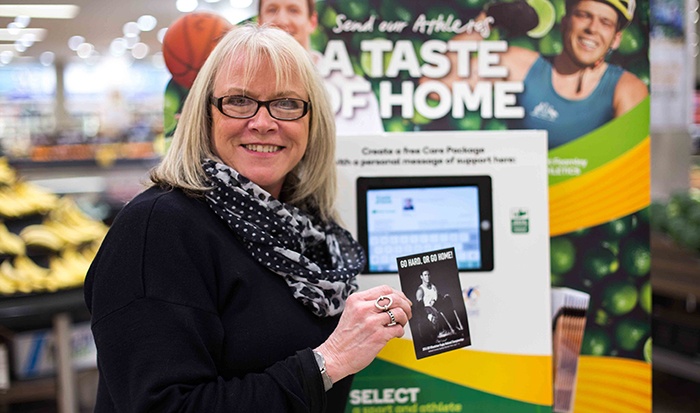 I am also lucky enough to be able to travel a lot, both personally and for work. Our range of clients and their various sports and cultural sponsorships get me across the country on a regular basis.
Whilst my previous role got me to come to Australia and tour across the country with the largest touring show in the world, living overseas implies a mandatory yearly trip home to visit the family, so living out of a suitcase isn't new for me. But going to Brazil on my own for 3 weeks will without a doubt be a life changing experience, especially considering the political and economic situation over there at the moment.
From here, I will head to Rio to be the link between tens of thousands of Australian consumers and the athletes.
I am sure there will be a lot of unexpected surprises, memorable moments and opportunities that come along, so keep an eye on our blog and social media for my reports, highlights and insights from on the ground in Rio.
Let the Games begin!