BEcause are thrilled to announce that we've won The 2015 Masters of Marketing Award in the Events and Experiential category for our Boursin Sensorium campaign.

The Masters of Marketing awards reward innovation, excellence and 'true mastery' across different marketing disciplines. Winners were selected by a panel of 60 of the most influential marketers in the biz. The panel is overseen by President of Judges Anna Hill, CMO for the Walt Disney Company for UK & Ireland.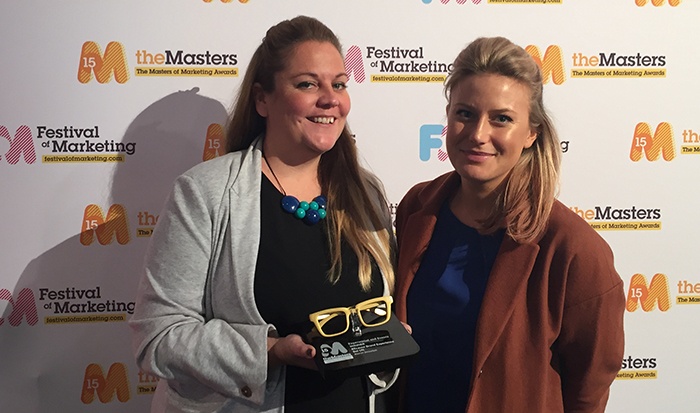 The jury explains below why they picked the Boursin Sensorium as the winning entry:
"We thought the winner stood out amongst a strong field of candidates, for delivering an outstanding, immersive experience – a sensory sensation – in a difficult category. We absolutely loved the outstanding results this winner delivered and that made them stand out head and shoulders above the rest."
The also had the following to say about the campaign:
"A good example of virtual reality, sampling and CGI combined to deliver a great sensory experience. It uses technology innovatively to bring the objective to life in an engaging and novel way, taking food sampling in hotspots to a completely new level. An unexpected route for this brand, this is a multi-layered and strong innovation with great results."
Our win was announced today at the awards ceremony, part of The Festival of Marketing, a two-day event taking place at The Tobacco Docks in East London, with the aim of helping marketers learn, connect and shape their thinking about the future of marketing.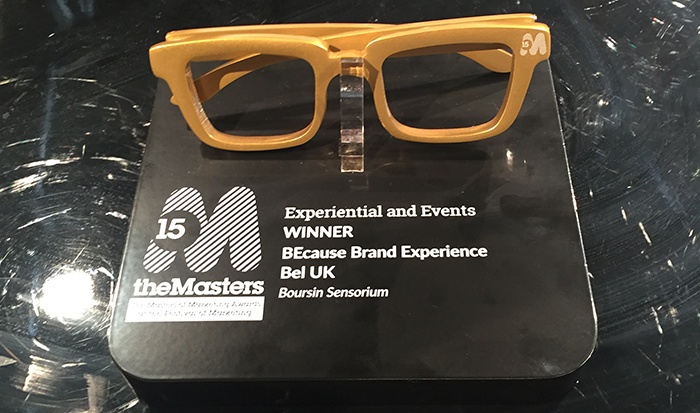 For the past two days, we've had a stand in The Masters Gallery, where all the shortlisted work has been curated and exhibited, allowing visitors to discover the best work and to find out why the judges shortlisted each entry. Our stand allowed attendees to take part in our Boursin Sensorium Oculus Rift virtual reality experience firsthand.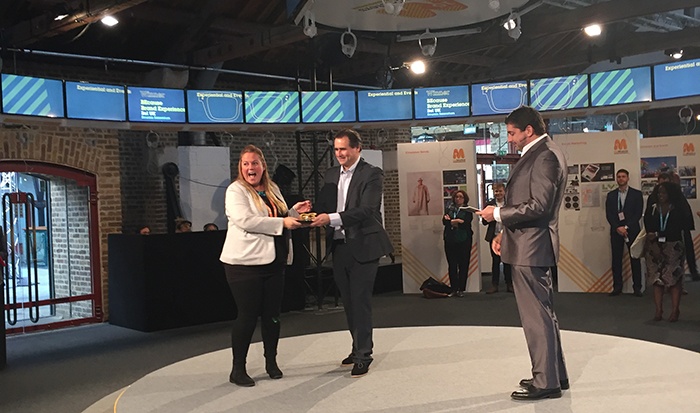 This year, the festival featured the largest speaker line-up in its history, with 200+ speakers, including Lord Alan Sugar.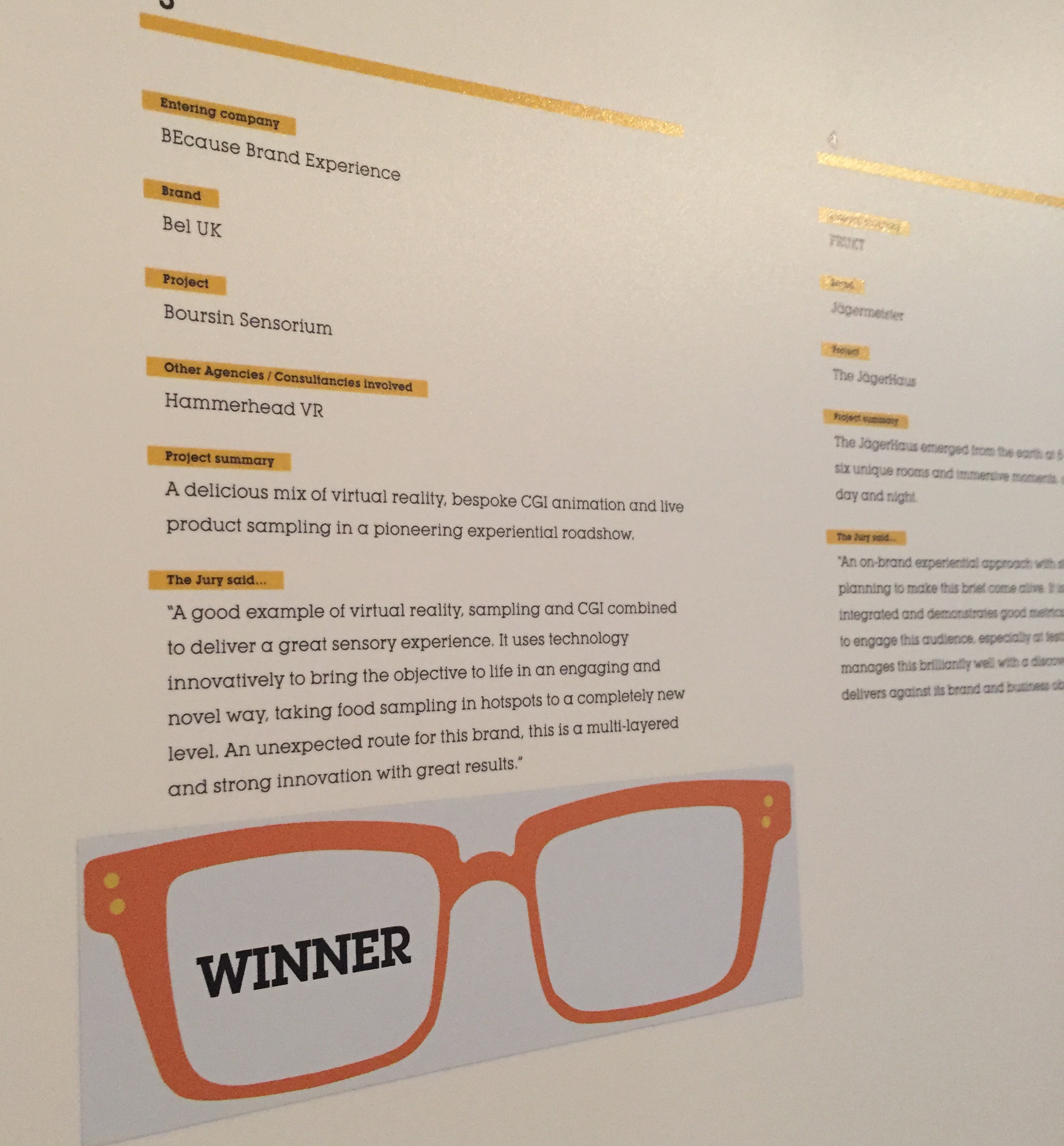 If you haven't seen the campaign, take a look at our case study video below or read about the results here:
Inspired by the Boursin Sensorium campaign? Find out how you can unleash the power of experiential for your brand. Download our free eBook now.