Here at Because, we don't just want to have an impact on brands, we are also passionate about making a positive impact on the lives of others too.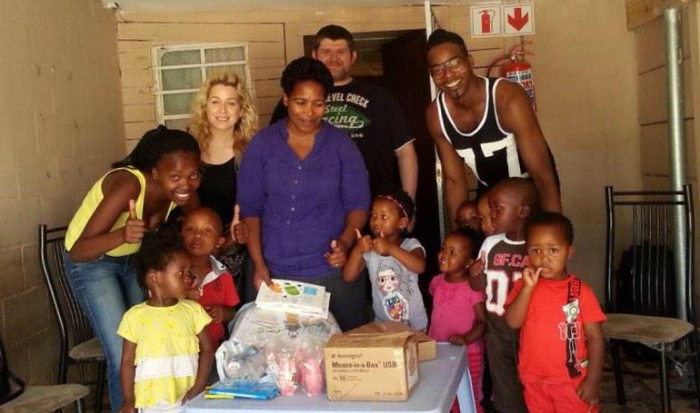 For this reason, 5% of our profits go to worthy educational causes within the UK and abroad.
For several years we've been supporting a variety of charitable causes, and have worked hard to formalise our approach, cementing these values as a key facet of our agency culture.
With this in mind, here is a spotlight update on South Africa as earlier this year Hannah and Alex from Because visited Cape Town to learn about the various projects supported by Uthando; a Non Profit and Fair Trade in Tourism company that raises funds for community development projects in South Africa.
Isiseko Educare Centre: Hannah and Alex spent several days at the Isiseko Educare Centre headed up by Mama Zoliswa, which is one of the main projects that we are supporting in 2015. The vision of Isiseko is to assist and educate the most vulnerable and under-privileged children in the community of Mfuleni with pre-school education up to the age of 7.
This year we are proudly the major sponsors of a proper new day care centre (see images below). The total cost is £55,000 and fundraising to complete the exciting project by June continues.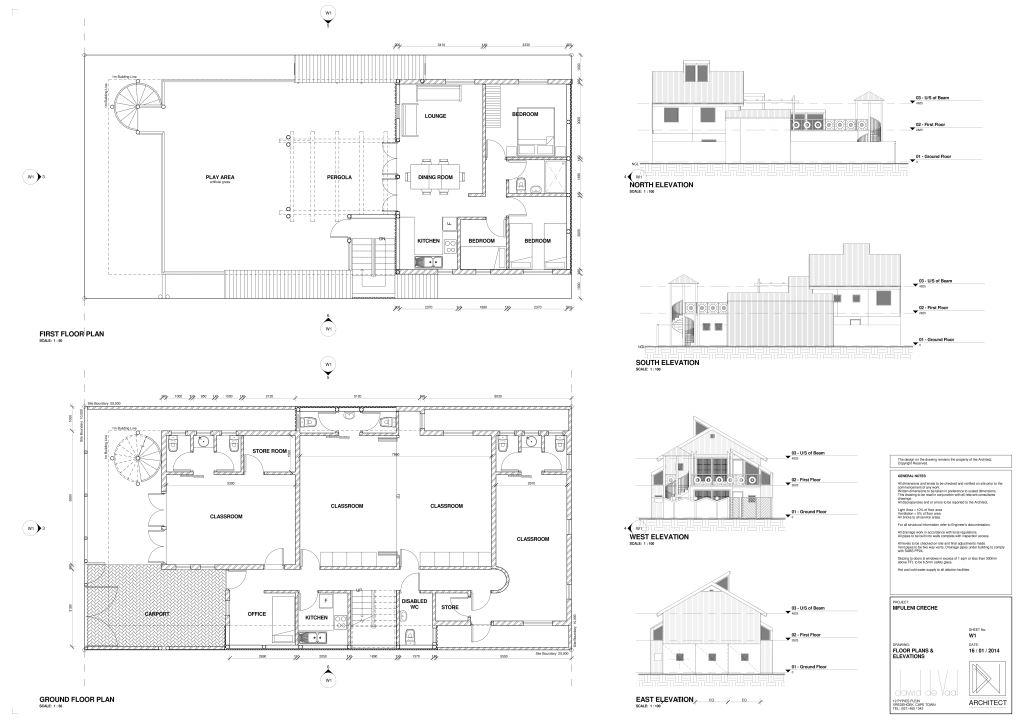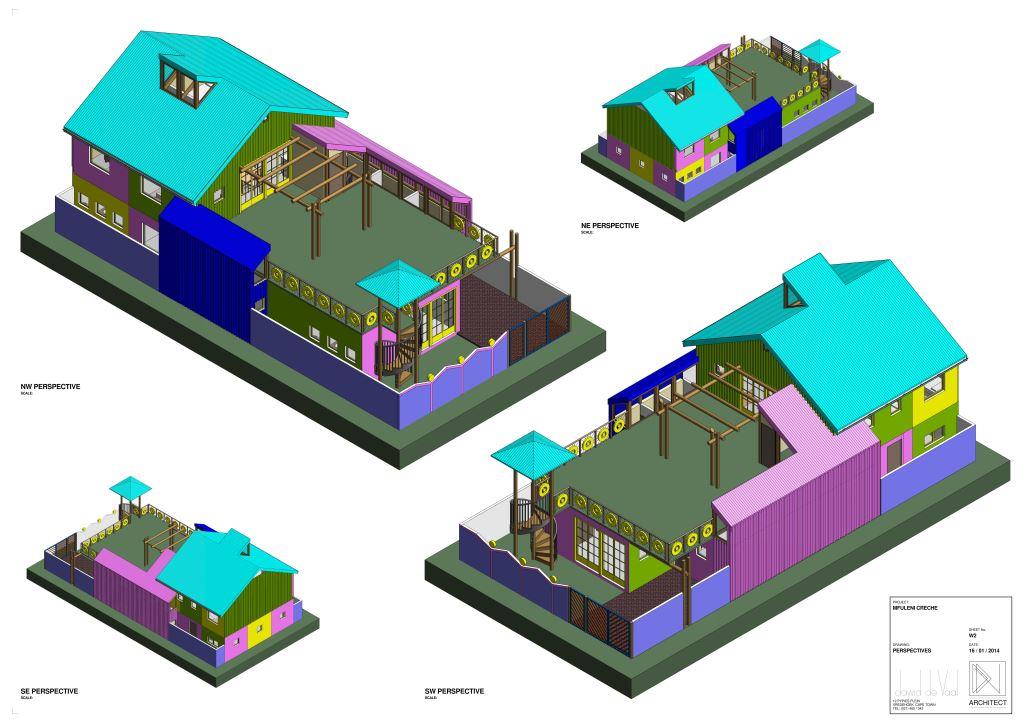 The list of other projects that we endeavor to raise funds for globally continues to expand, but here are a few others which Hannah and Alex also visited:
Brother's For All: This program is spearheaded by Sihle, a man who started a life of crime at 16 and was a hardened armed robber by 19. Whilst serving 11 years in prison for his crimes, he came across the Brothers For All program, which educates young people involved with crime and aids rehabilitation. Today Sihle helps to turn lives around by giving technology and entrepreneurship opportunities to others.
Isikhokelo Primary School: This initiative teaches children how to tend gardens both for sustenance and business. As a result of their work, there are now about 70 households now feeding themselves and earning some income.
Thokozane Youth Centre: This centre comprises day care for pre-schoolers, and also caters for primary school children who need somewhere to do their homework. There is even a makeshift library for the neighbourhood kids.
eKhaya eKhasi: This centre focusses on giving the unemployed women in the township training to cook and make trinkets. The best examples are then sold from the centre to support it. Skills they are taught range from silk screening to building and even self-defence!
OAP Centre: Run by Thembi, this centre helps people aged 60+ live out their twilight years as best they can. Members partake in both physical and mental exercises.
Kiddies Educare: One of the first centres Uthando helped is now a double story safe place for children with a play area. Margaret, the manager, is looking to expand evening care to help out nurses and policemen who cannot care for the children at night.
Amy Biehl Foundation: This foundation was founded in the spirit of Amy Biehl, a young person dedicated to social justice and a member of the Anti-Apartheid Movement, who was sadly killed during a surge in township violence.
Alex, Event Manager at Because, said:
"What an experience, I can pretty much say it has changed my life. I met so many inspirational characters, people with nothing of value and so much to give. Mama Zoliswa's story is an example of how an individual's strength, will and persistence can and will create a better future for those around her."
Hannah Allen, Because Office Manager, said:
"We met so many people who still smile no matter what life throws at them; their stories are ones of hope and happiness amidst seriously challenging conditions. And anything we can do to help provide a hand up makes our job all the more fulfilling."