The cold winter months can be tough. The short, dark days. The bitter cold.
It's not an easy time of year, especially for elderly people who can often feel isolated from family and friends.
Wouldn't it be nice to be able to help ease this loneliness, and to make a positive difference?
Avis wanted to do just that. The car rental company focused its attention on Norway's elderly, recognising that a day out meeting new people at this time of year just isn't possible for many.
Avis' latest campaign offers drivers a free rental car on a Sunday. There's just one small catch.
In exchange for the free wheels, Avis asks its customers to take an elderly friend along for the ride.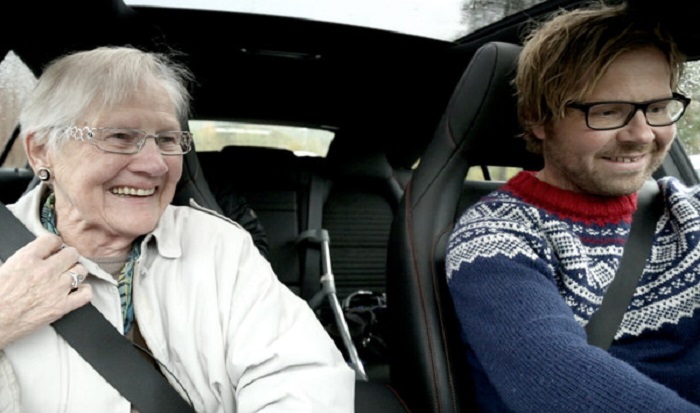 The heartwarming campaign video tells the story of Åse, a lady waiting at home alone for her driver to arrive. Thanks to Avis' brand experience campaign, Åse and others in a similar position have once again been able to travel and see places that would no longer have been possible on their own.
The happiness that is created for Åse is priceless. Follow her story here:
To make this idea a reality Avis teamed up with the Norwegian Organisation of Volunteers, which links customers up with elderly friends through the volunteer system.
The generous concept worked in two ways. It spread local interest and attention to help the elderly in the town of Harstad, with even the Mayor becoming a Sunday driver. It also helped Avis achieve a 50% increase in hire car rentals in Harstad.
Clearly, lots of people saw the value in brightening someone's winter day.
Similar to the AIDS Concern brand experience, Avis has raised awareness of an issue by using a simple incentive to get the public involved. It shows once again that the very best brand experiences are the ones that leave a long-lasting impression on participants.