Keeping up with the latest designer brands can be hard, especially on the wallet.
It's why traders of counterfeit goods are able to cash in on people's desire for big names without the hefty price tag.
Most designer brands would do their hardest not to be seen to endorse or promote rip offs of their own products. Not Diesel.
New York, where the sidewalk acts like the catwalk for fashion followers, was the location for an unusual experiential stunt which put a fun twist on the experience of clothes shopping.
During New York Fashion Week, a knock-off 'Deisel' store popped up in New York's infamous Canal Street and looked completely at home nestled amongst the other counterfeit traders.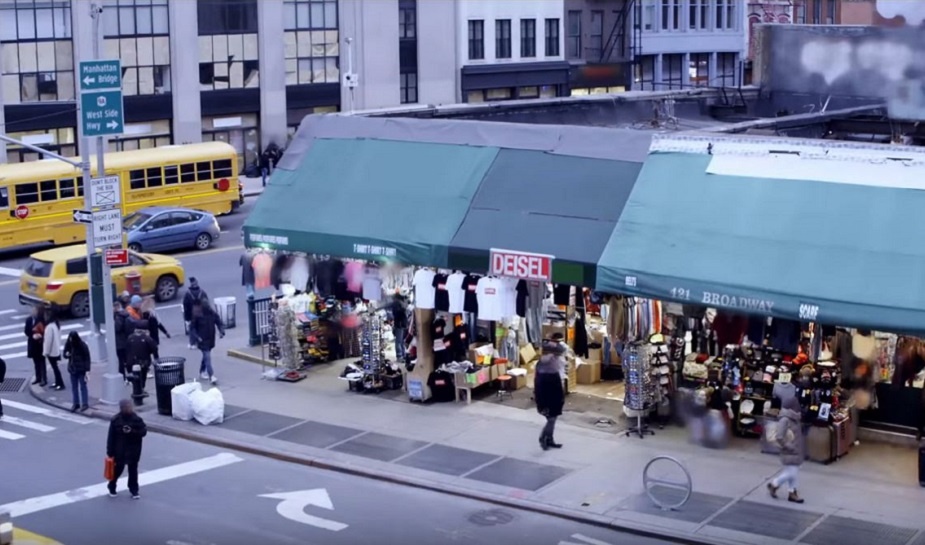 The authentic knock-off store sold an array of genuine limited-edition Diesel goods from jeans and jackets to t-shirts and hats, but the usual logo was cleverly replaced with a misspelt 'Deisel' logo.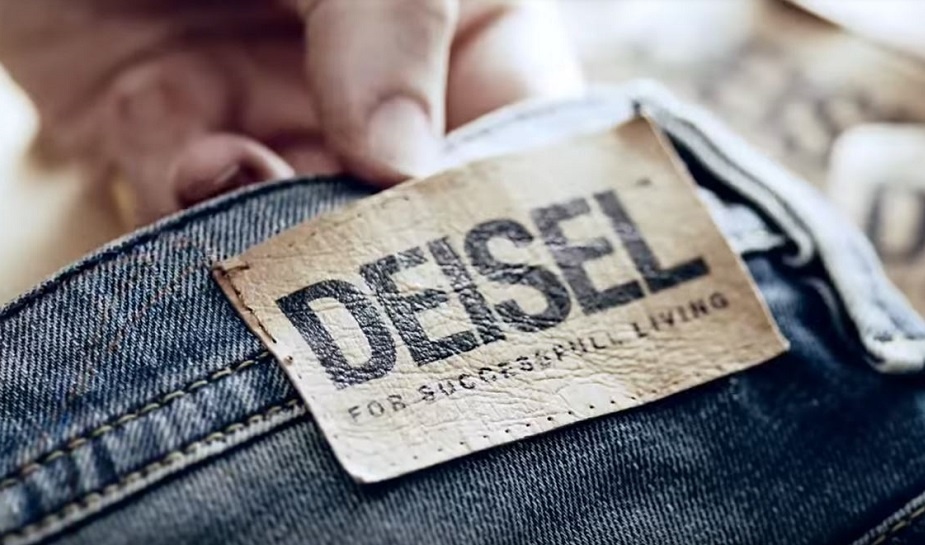 Actors who played the shop clerks urged customers to come in store, answered their questions, strongly protested about the authenticity of the merchandise and bartered with them on the price. Delivering funny lines such as "this store has been in my family for one and half weeks" and "I'll give you one for £20 or two for £40", the actors amused and entertained the unsuspecting customers.
Those smart enough to shop there got Diesel quality at knock-off prices. The pieces were one-of-a-kind, especially made by the Diesel design team, and could soon become collector's items.
The stunt is well aligned with Diesel's wider global campaign that focuses on celebrating flaws. The video ends with "proof that your flawed fashion sense is a great fashion sense" which embodies the brand positioning.
We think this is a brilliantly bold campaign from Diesel. It stands out from the usual marketing campaigns from fashion brands and challenges perceptions of what a logo really means. Memorable, impactful and amusing, the campaign effectively celebrates the quality and craftmanship the brand is known for while encouraging shoppers to express their own unique style. To deliver a quirky stunt like this during one of the biggest events in the fashion world calendar makes a real statement and shows that Diesel isn't afraid of turning convention on its head.
The campaign secured worldwide media coverage including Vogue, NY Times and The Cut, and the video was positively received on Youtube. There was also lots of chatter on social media with many sharing the humour of the campaign and using the hashtag #GoWithTheFlaw.
Fashion Week provides a great opportunity for designers to show off their creativity and brand positioning to a highly-targeted and engaged audience. Top Shop once partnered with Facebook during London Fashion Week to create an immersive and engaging digital catwalk experience and Marc Jacob's previously created a pop-up tweet shop during New York Fashion Week where consumers could pay for products with tweets.