The Hollywood blockbuster that everyone is hyped for this summer has just gotten a whole lot more exciting – thanks to augmented reality.
As movie-goers head to see Jurassic World: Fallen Kingdom, the fifth installment in the hugely popular science fiction adventure franchise, a new AR game promises to bring fans even closer to the prehistoric action. Uncomfortably close, perhaps.
25 years ago, Steven Spielberg brought dinosaurs back to life in a way that we never thought would be possible with Jurassic Park – and now the latest big-screen outing is making the dreams of children and adults alike come true with an immersive AR mobile game that allows Jurassic enthusiasts to discover dinosaurs right on their doorstep.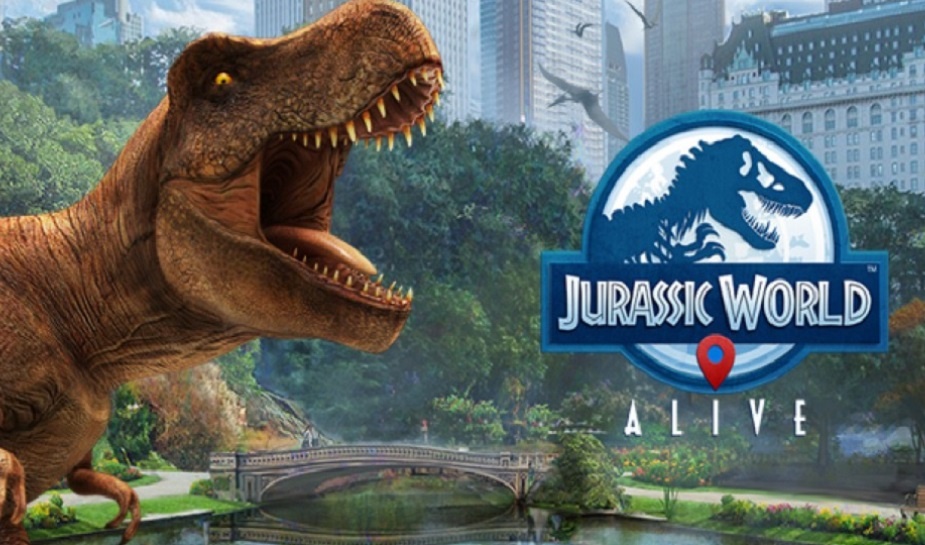 Developed by Ludia in partnership with Universal, Jurassic World Alive offers a similar style of gameplay to the phenomenally successful Pokémon Go game that really showcased AR's power for immersive brand story-telling.
Stepping into the role of a brand-new member of the Dinosaur Protection Group, players – through AR – can see dinosaurs in and around their own neighbourhoods and collect them in real-world locations, targeting dinosaurs to build collections. But there are also aspects of the game that suggest a radical move forward from what made Pokémon Go so popular, with users being able to send out a drone to collect DNA samples and using their drone to fire tranquiliser darts.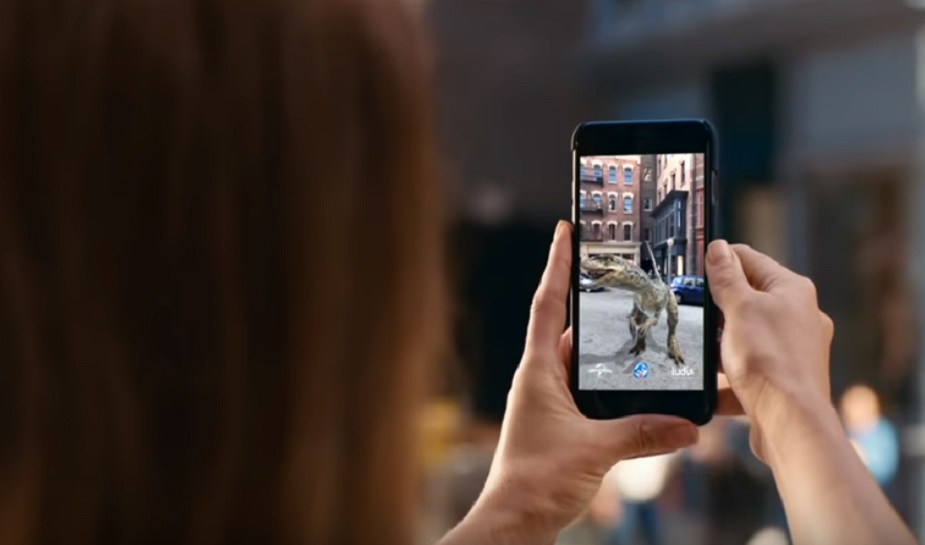 Using these DNA samples, players even have the ability to create their own species; the dream for many ardent fans of the films. Players can track species in their natural habitat by identifying behaviour patterns, while multiplayer battles also enable smartphone users to earn rewards and for friends to play the game together – a key benefit, according to Alex Thabet, President and CEO of Ludia, who comments: "We're giving them [audiences] the opportunity to explore and connect with like-minded players while building and interacting with these powerful prehistoric species."
The brand new game – now available on iOS and Android – includes dinosaurs from both the first Jurassic World movie as well as new species from 2018's sequel, so there's plenty to choose from and the past is not forgotten.
Pokémon Go unquestionably re-introduced a whole generation of fans to the franchise's host of colourful creatures while extending the brand's appeal to a vast global audience – and Jurassic World Alive is clearly hoping that it will have a similar impact.
Much like Star Wars' augmented reality treasure hunt for The Last Jedi, AR has well and truly proved itself as a force to be reckoned with when it comes to extending the reach and appeal of new Hollywood releases. Designed with younger fans in mind (there is the built-in option to pose for a selfie with your dinosaur creation), Jurassic World Alive truly brings the franchise bang up-to-date.