The world waited with bated breath for the final episode of HBO's much-loved Game of Thrones.
Eight years, eight series and 73 episodes; and it all came down to one thing, who would sit on the iron throne?
Some people were satisfied with how the epic drama concluded and some were left decidedly underwhelmed.
Whichever side of the fence you sat on, it certainly got people talking. Social media was awash with GIFs, Memes and talk of a spin off series for one of the show's leading characters.
It also left many people pondering how the author of the Game of Thrones books would approach the finale himself. With two books still in hand, it's thought the ending could be quite different.
Piggybacking on the Game of Thrones hype, Air New Zealand swooped in with an offer that author George R.R. Martin surely couldn't refuse; the chance to take advantage of the tranquillity and solitude of New Zealand to finish the next book.
In a fun and simple experiential advert called 'a message from Air New Zealand to George R. R. Martin' the airline addresses that George must be facing some serious pressure to hurry up and finish the book and included screen grabs of tweets from eagerly awaiting fans.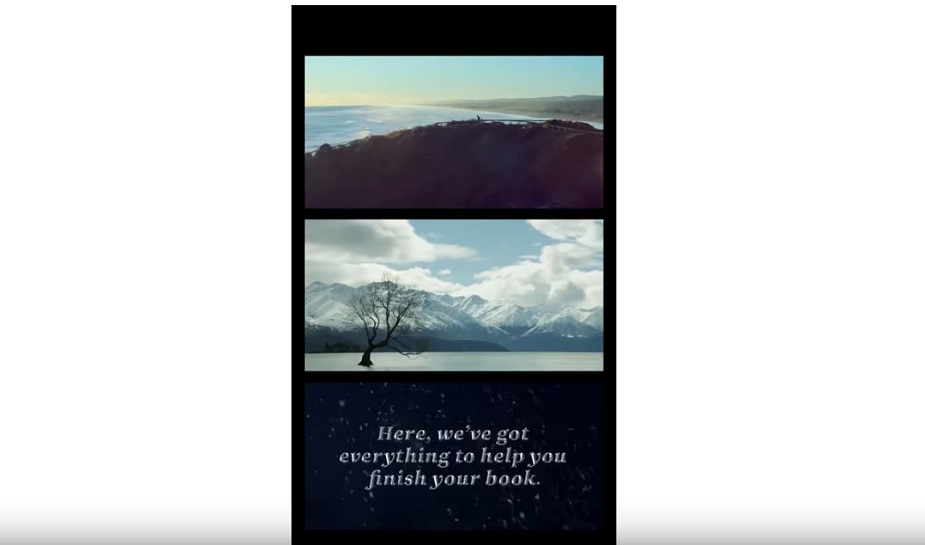 The airline says it has the perfect solution; an epic trip to New Zealand! With nods towards the country's stunning scenery, award-winning wines, creativity (which it hilariously claims to give Australia all its best ideas) and low population, it looks to be a fantasy writer's, well, fantasy.
It was a perfectly-timed stunt with just enough tongue-in-cheek humour and Game of Thrones references to be viewed as a clever marketing strategy. It also showed off the brand's fun personality. Excellent work.
So how did George respond?
While the magnanimous author says he loves New Zealand and does not need to be convinced of its greatness, he challenges the airline to instead fly a group of writers and fans to the country in his place.
The video racked up over 74,000 views in the first week and was shared on social media using #BringOnWinter.
We love fun brand activations from airlines that showcase the brand's personality while giving a direct call to action for consumers to book a flight. It reminded us of WestJet's London Calling phone booth and Aeromexico's light hearted DNA discounts experience.