It's said that everyone shares a common ancestor if you look back far enough. Although for some the DNA connections are much closer than first thought.
Mexican migration to the U.S. goes back as far as the 1800s though many are unaware of their Mexican heritage.
At a time when a debate over immigration and a border wall between the United States and Mexico has helped shutdown the U.S. federal government, tensions between the two countries remain high.
Despite its historical landmarks, burritos, tequila and close proximity, Mexico isn't the first-choice travel destination for some Americans.
AeroMexico – the carrier airline of Mexico – sought to change that and increase flights to the country with a discount deal like no other.
As part of an incredibly thought-provoking and timely experiential campaign, the flight operator created an evocative advert that secured worldwide media attention and ensured the campaign went viral.
Residents from a typical American town called Wharton in Texas, were interviewed about whether they would ever travel to Mexico and were completely against the idea. One particular gentleman went as far as to say; "let me stay here in peace and let them folks stay on their side of the border".
The participants were then presented with the results of a DNA test to find out how Mexican they are, and shockingly (or not so shockingly) many were revealed to have Mexican DNA, much to their clear disbelief and confusion.
The airline then surprised the participants further and gave them a discount on flights to Mexico depending on how Mexican they are. The more Mexican DNA they have, the more discount they received, for example if someone was 18 per cent Mexican they would receive an 18 per cent discount.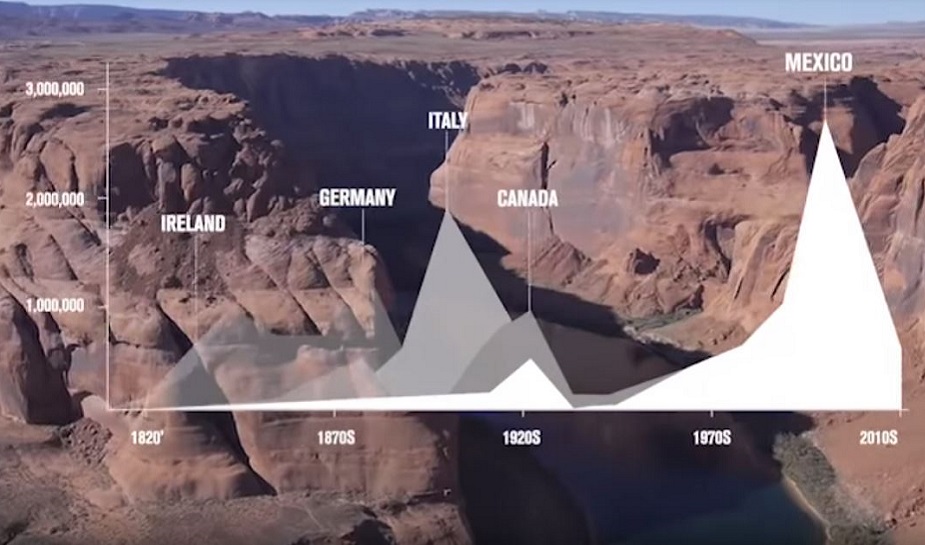 Suddenly, those interviewed were much happier about the prospect of travelling to Mexico. Though sadly poor Betsy was revealed to only be 3 per cent Mexican; how disappointing!
While shining a spotlight on the brand, the highly-impactful campaign also addressed an important social issue. Summed up by the tagline 'there are no borders within us,' it sought to address hidden prejudices and got people talking at a politically sensitive time.
Other brands have used sport to break down borders and bring people together; Harbin Beer's sporting games helped to forge international connections as did Björn Borg's controversial tennis experience.